I have had this for almost 2 years and have repaired and upgraded many things. It runs and drives great. We have traveled all over the U.S. in this thing and have put 25,000 miles on it and enjoyed every trip. I am selling to get a larger one with more tow capacity. Tthe coach is valued at over $90k. It will have all new tires on it when sold. It is getting the carpets cleaned so I will have to wait for more interior picture. It has 2 slides one main living area slide and a bedroom slide with a King bed. It will run 75 mph towing 10,000 lbs no problem. I'm 6'3" 350 and my wife is 5'8" 120 we both fit well in the drivers seat also the shower is big enough for me.
Location: Sunset La
Price: $66,000
$72,000
$75,000
2008 Fourwinds Dutchman 35D
29,690 miles
Front to traiker hitch is 38'
Duramax 6.6 Alison trans
Automatic hydric leveling
Main slide is hydronic
Bedroom slide is electric
Exterior is in great shape
Awning over each slide
Automatic stairs
Half body paint and the rest graphics
6 new 225/70 R19.5
Hitch is a 2.5" receiver
Diesel generator (pulls from main tank) 514.2hrs
Interior:
Dual gas/electric hot water
Gas heater
Central ducted dual AC
Leather interior
King bed
Front entertainment with slide out bed
Dinette makes bed
Couch makes Full size bed
LED rear TV (upgraded)
LCD 54" front TV
Convection oven microwave (upgrade)
3 burner stove/oven
Large shower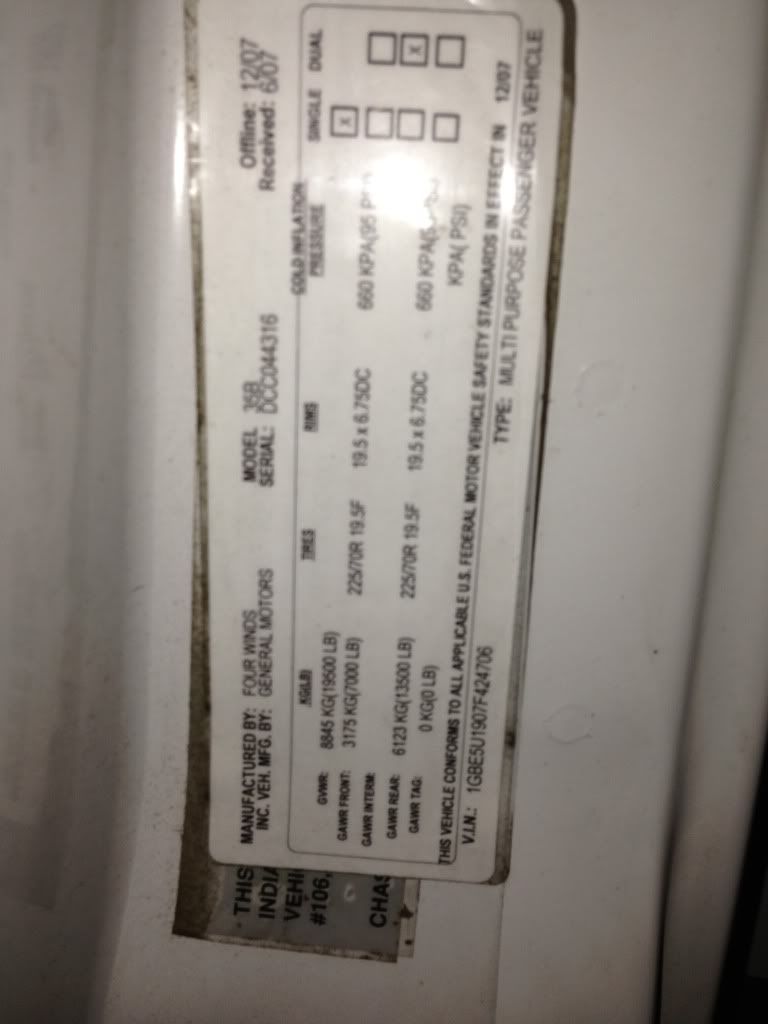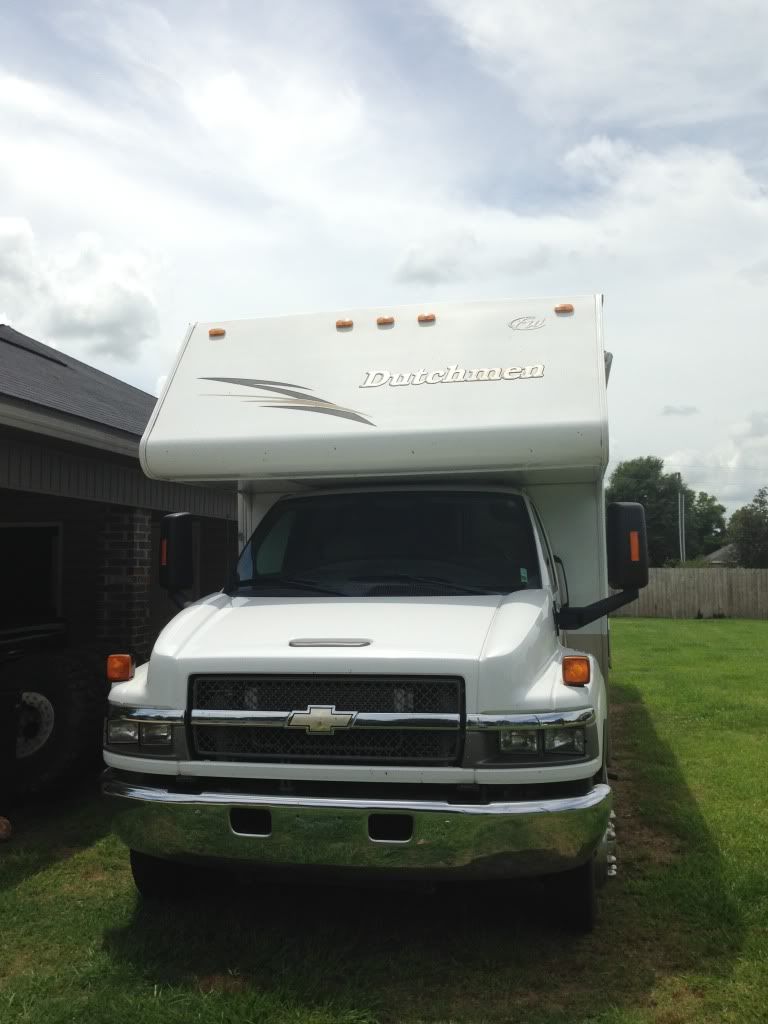 Headed to Disney World 30 hrs round trip.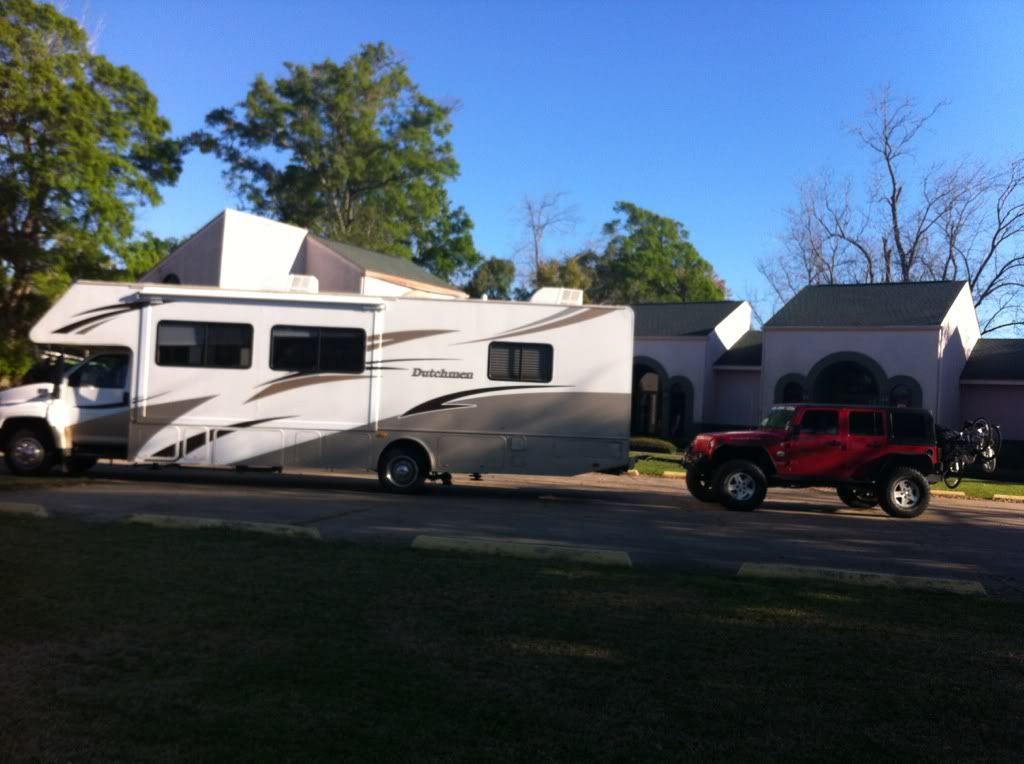 22' trailer headed to Louisiana Club Challenge.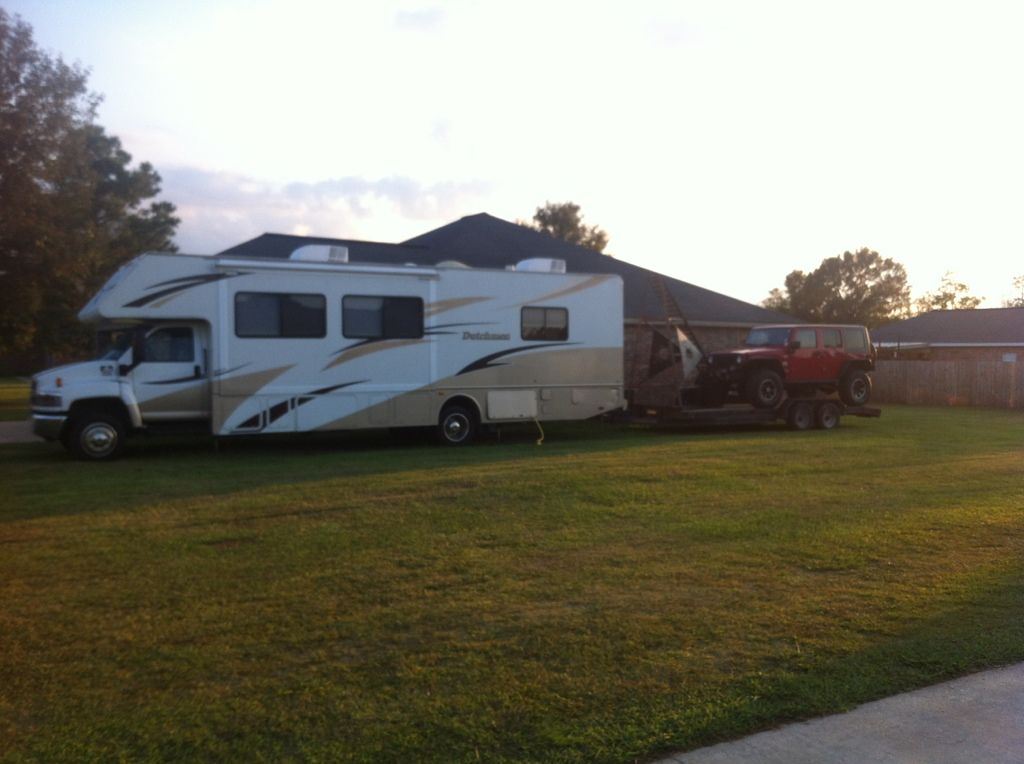 Towing the buggy 22' trailer to K2 in the summer hot as hell no issues.
Setup at K2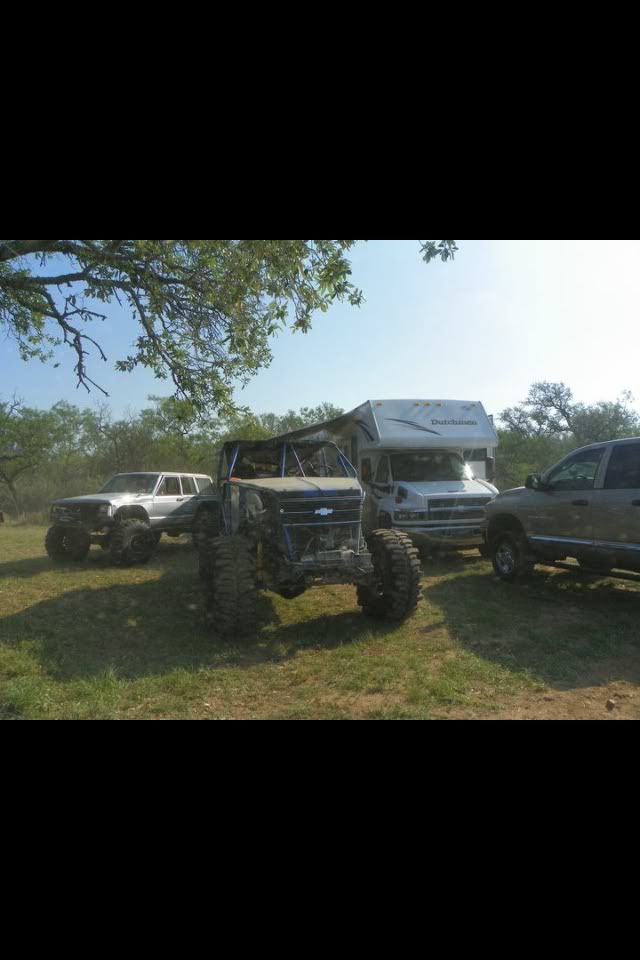 Interior from bathroom are towards the front with main slide in.