Unfortunately I need to sell a couple of my toys and the bike is one of them(other is a 69 Camaro soon to be listed). I am located on Long Island, NY.
2005 Aprilia RSVR-Factory with 3,900 miles. I had originally planned on tracking the bike every now and then and that is why I put on the aftermarket fairings on, but I was never able to get myself out to any track days so that never happened. I have the original Factory fairings and tank that will be included with the bike as well. With that factory option the bike has front and rear ohlins shocks, carbon parts, Forged OZ racing wheels, and some other features.
There are a number of upgrades on the bike as well. There is a power commander, easy dampener adjusters, Larger bored clutch slave cylinder, adjustable brake and clutch levers, billet reservoirs, Billet 1/4 turn fuel cap, Puig windscreen, Fully adjustable rear sets, Stompgrip and pro grip tank pads, Side exhaust, and Im sure I'm missing more.
Bads: The fairings currently on the bike are aftermarket and don't fit as great as OEM(although the OEM fairings are included as well). The gaps aren't perfect and one corner cracked due to poor fitment(shown in pictures). I have a generic tune on the power commander but I would suggest to get a custom tune in order to have the bike running in tip top shape.
The bike recently had a tune up done. Oil was changed, brake fluid, clutch fluid, coolant,spark plugs replaced, and forks were re-filled with new fluid. I will also include the Paddock stands with the bike and I also have extra gear which we can work out a deal on if you would like it.
Price: $6,000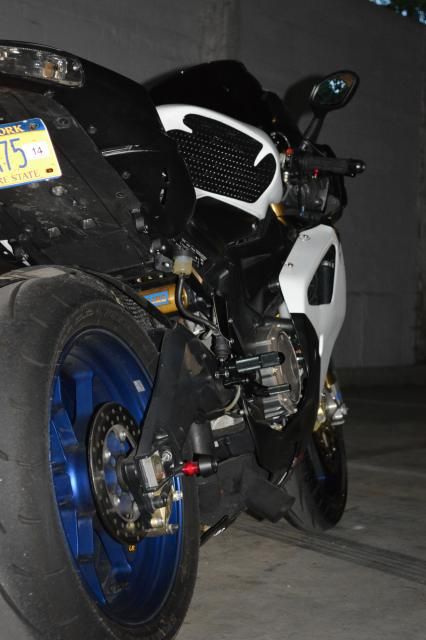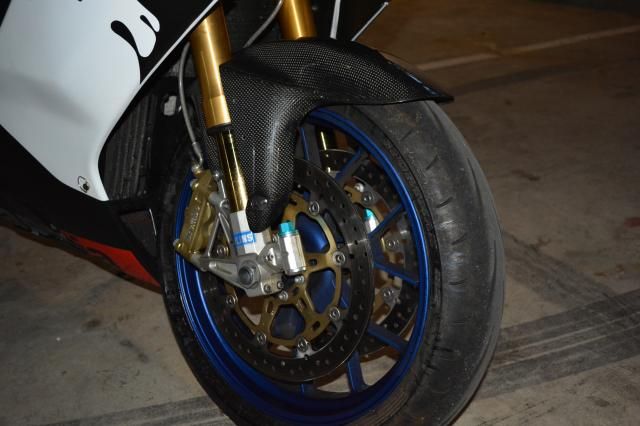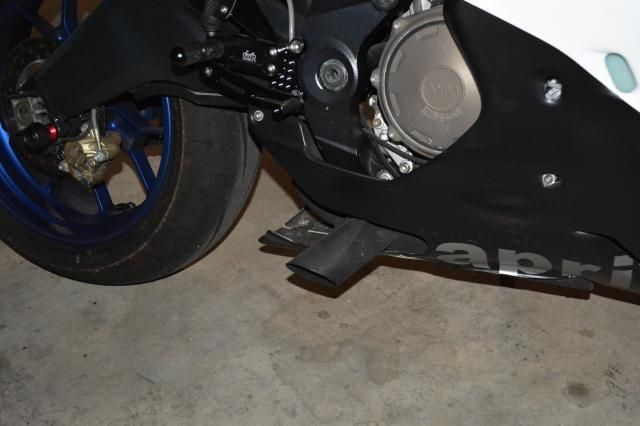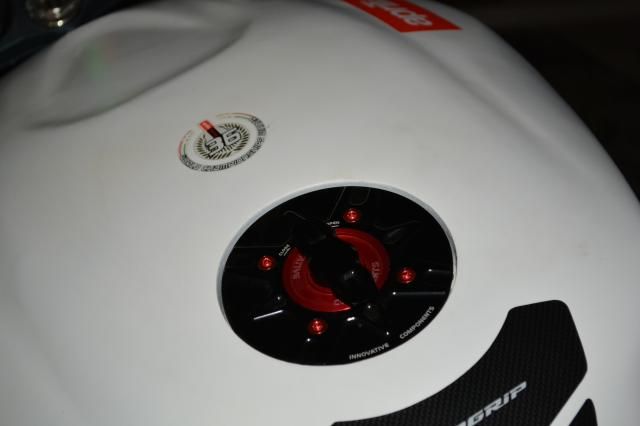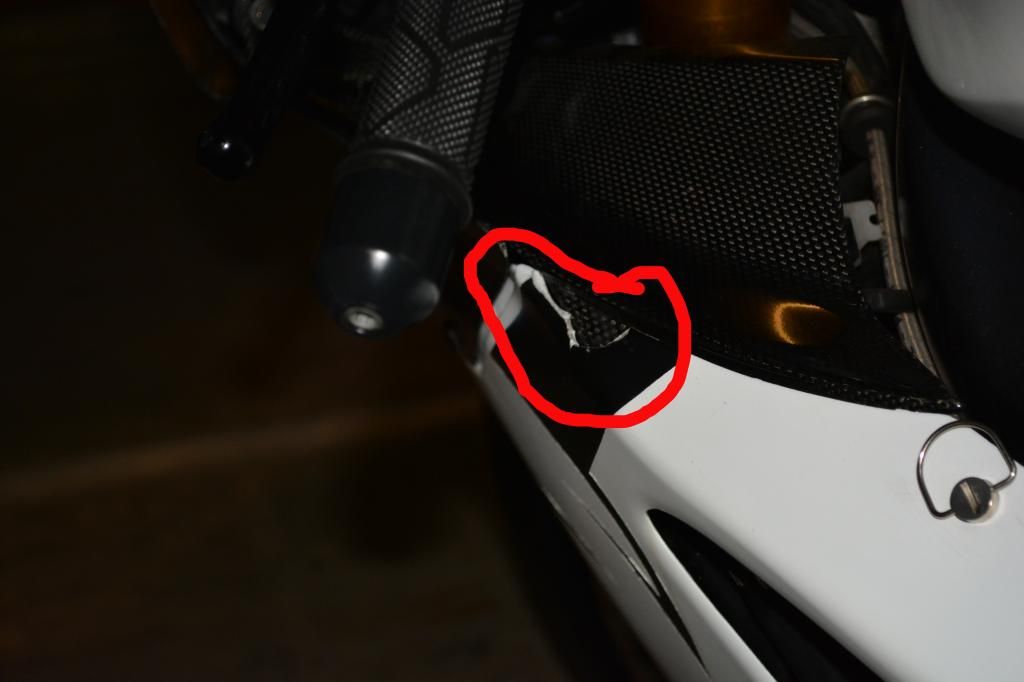 Original Fairings: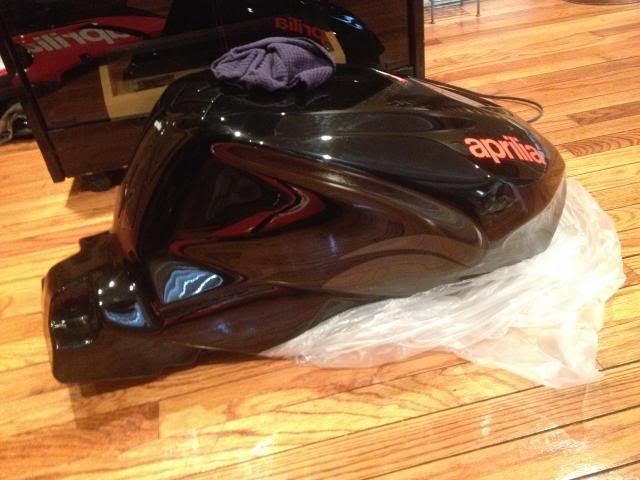 Please contact me with any questions you may have.