Discussion Starter
•
#1
•
I have a 2003 dodge Ram 1500 SLT that i'm looking to trade for a Ford Excursion, 3/4 ton suburban, etc. It's a great truck but i'd like something i can toss an air mattress in the back of and camp in. The specs on the truck are:
2003 dodge ram 1500 SLT just inspected (good until December 2013)
quad cab with sport package (20" wheels, color matched grill, etc)
5.7L Hemi with 92,500 miles
power seat
heated mirrors
bedliner (drop in)
running boards
tow package
it has:
toneau cover
bed rails
brush guard (which can be easily removed if it's not your taste) with 7" hellas
Flip out in dash TV/DVD with back up camera
Column dash pod with autometer trans temp gauge (was always very careful when towing to keep trans temps down)
new Rockford Fosgate speakers
Superchips tuner (bought it, tried it once on tow mode, now it's just sitting in the glove)
stainless dynomax muffler with new 3" tailpipe
front windows are tinted to match the rear OE privacy glass.
K&N drop in with cleaning/oiling kit (i've been good about keeping up on it too)
i also have a TB spacer that i've never installed but i have.
prodigy brake controller to the factory harness.
in the last year i've replaced:
all 4 rotors and pads
all 4 shocks with monroe HD's
all 4 tires are BRAND new (less than 1000 miles) falkens
I just changed the oil
all diff services have been done
new oil pan (old one was getting rusty so it was replaced, along with the pan gasket)
BRAND new front unit bearings
alignment
It's a really nice truck, i've towed with it 8-10 times all in state. it's a 3rd vehicle but it's driven once or twice a week in the summer and almost every day 15 miles a day in the winter.
I really would like a large SUV that i can camp out of when we take the jeeps out. Ideally an excursion but i'd be open to a 3/4 ton suburban or MAYBE a 6.0 equipped 1/2 ton suburban or the like. I'd consider a 3/4 ton truck as well.
trade in on this is 9500ish and private party was just shy of 13,000 in "good" condition. I'm willing to trade down for the right deal.
Thanks for looking!
These pics are a little old. It's had tires put on since. But it looks the exact same (other than having brand new tires)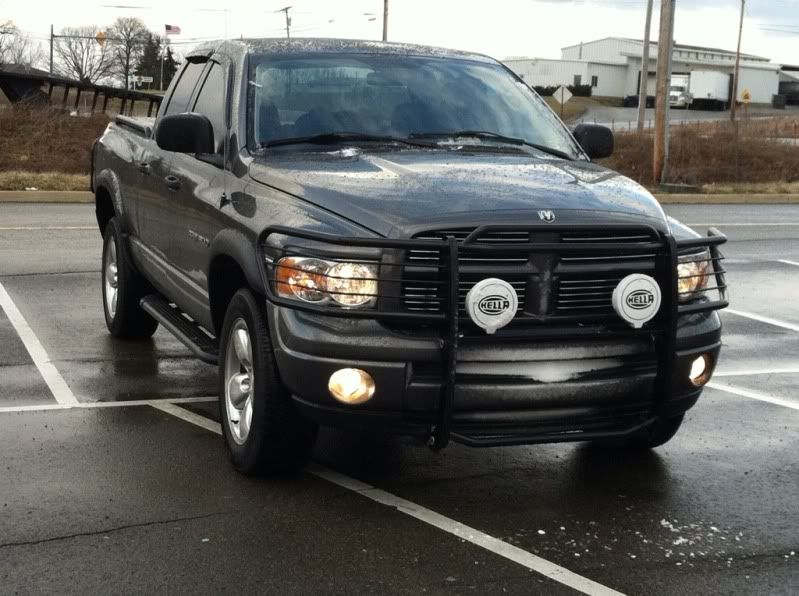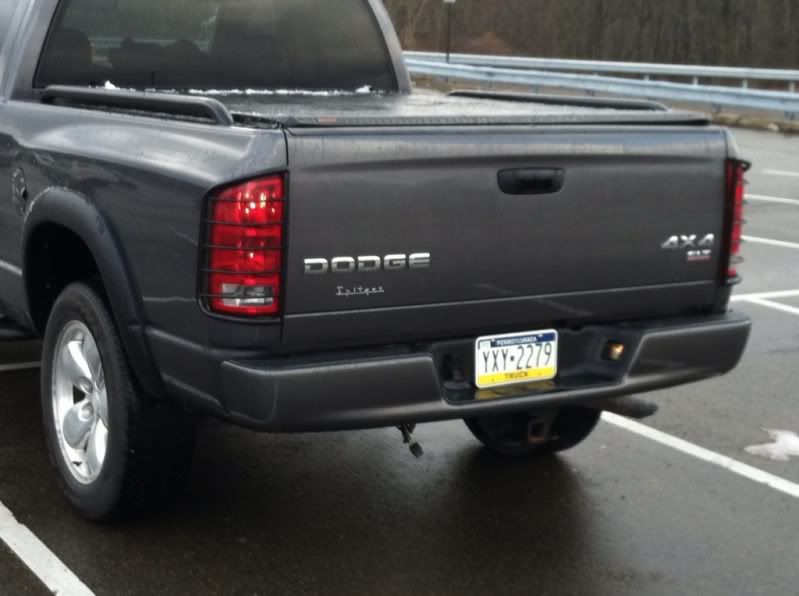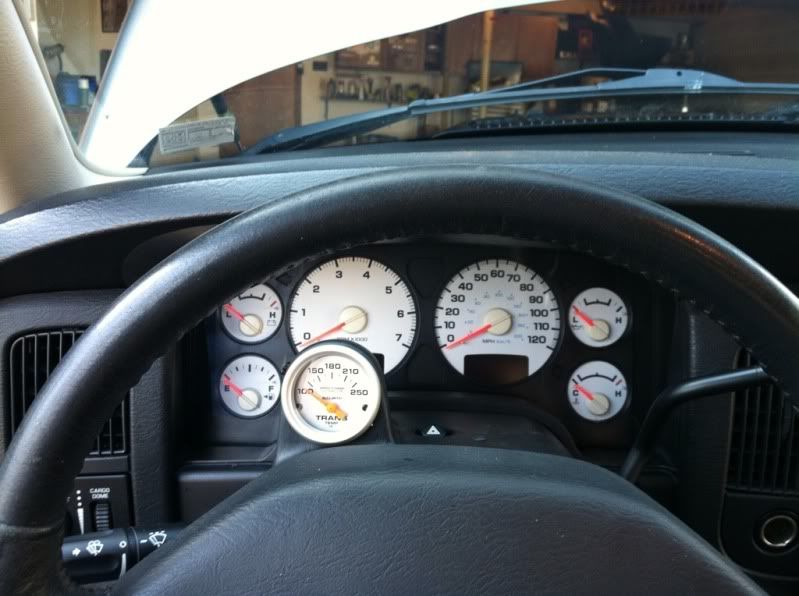 how it looks without the brush guard