Discussion Starter
·
#1
·
2 Track Minds Off-Road
1519 E Pierson Rd
Flushing, Michigan 48433
(810)659-1300
www.2trackmindsoffroad.com
We here at 2 Track Minds Off road would like to show you some things we have been doing with the Jeep JK.
Our 2 Track Engineering team came up with a new mount for the ARB compressors for the new Jeep JK's (wranglers) it is a very easy bolt on mount to supply a spot to mount an ARB compressor. If you have seen under the hoods of a JK you will know that space to mount these compressors are slim. These mounts are CNC Water Jet for a nice clean look then sandblasted and coated with our rock hard black coating.
You can use this patent pending 2TE mount with either large or small compressors with plenty of room to spare.
It comes just like you see here.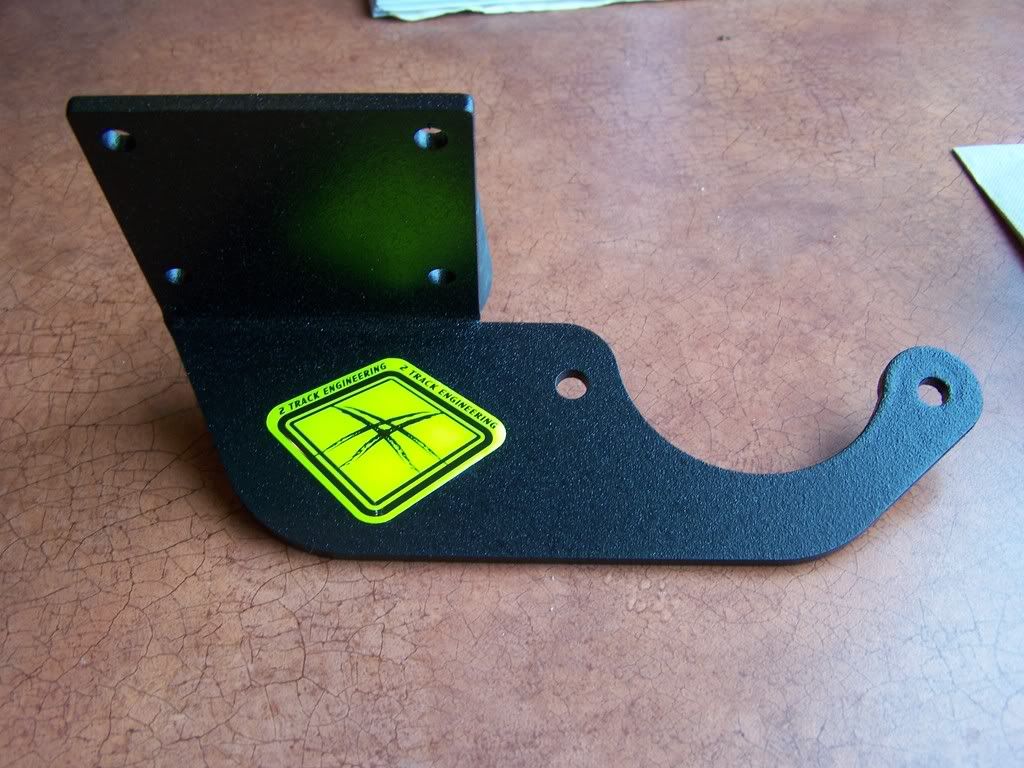 Installed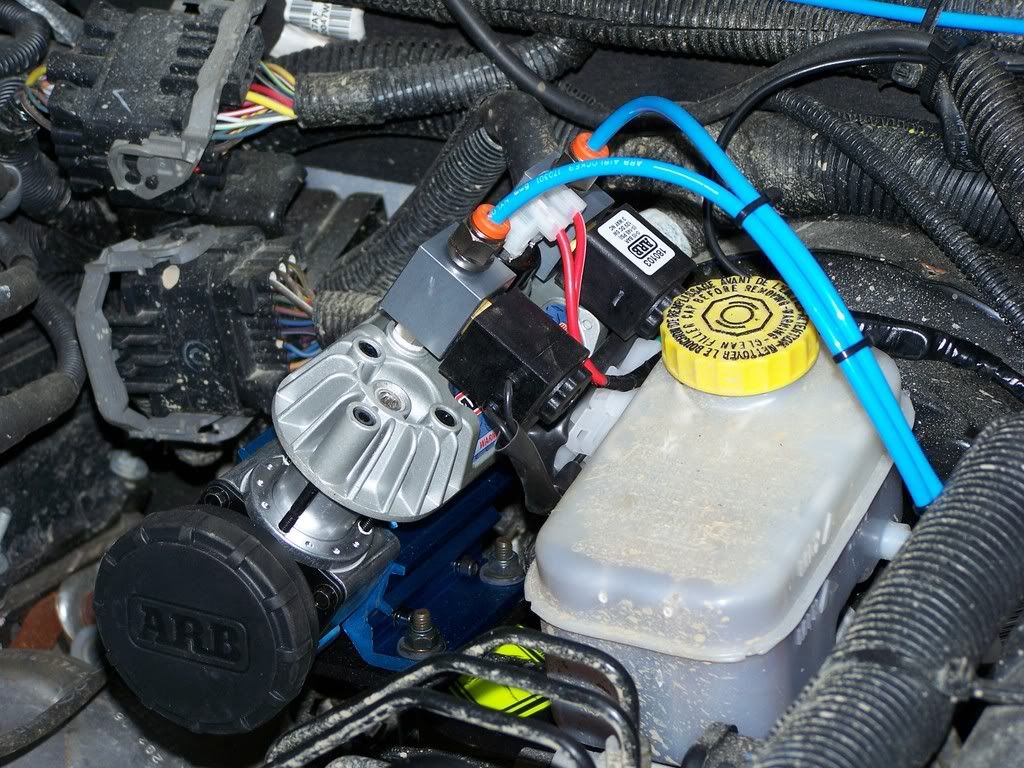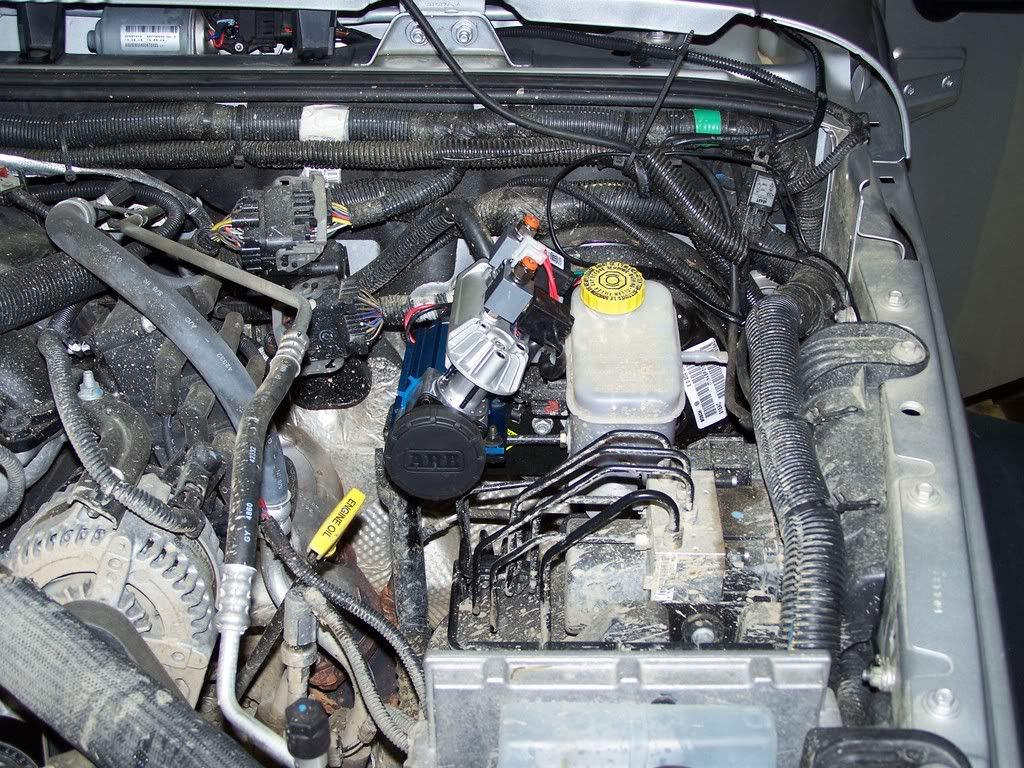 $65.00
Here are some JKs we have built.
Silver 2 door on our course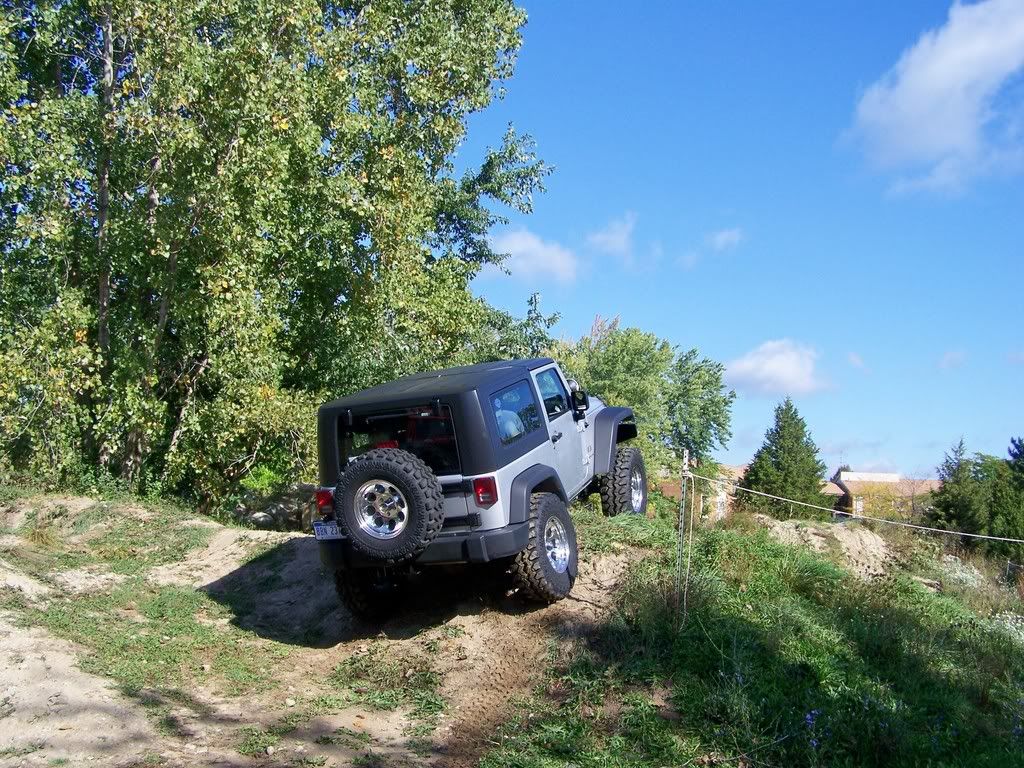 4door Rubicon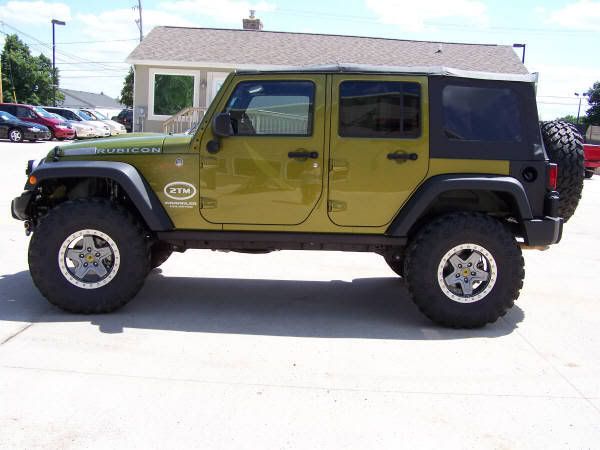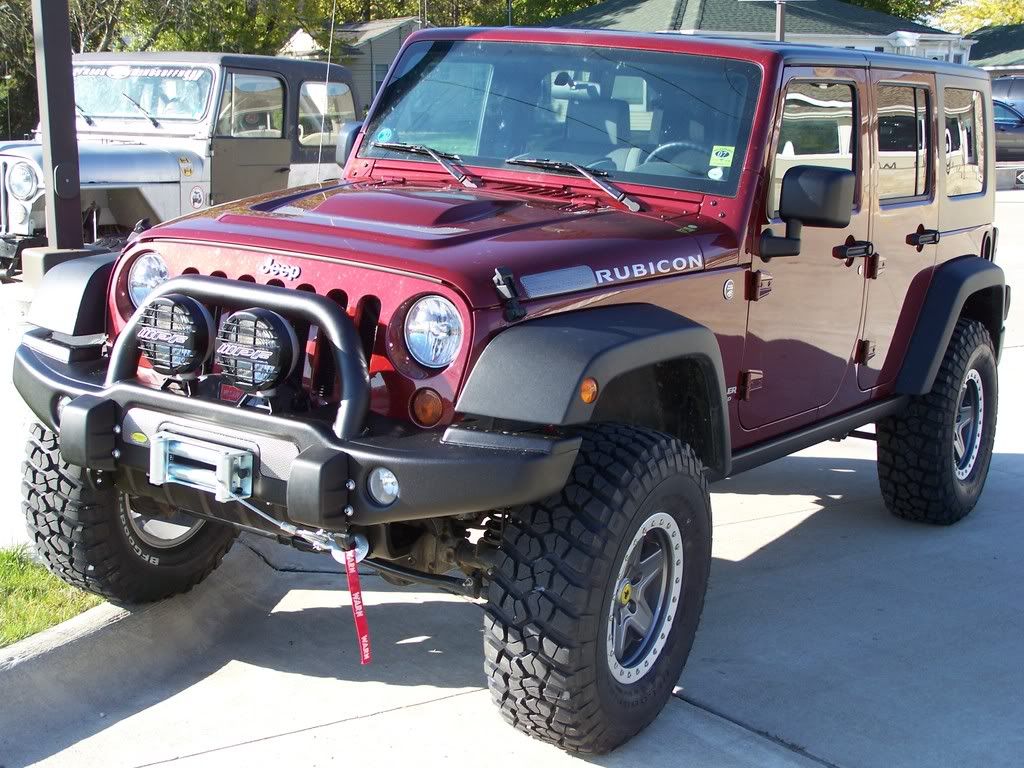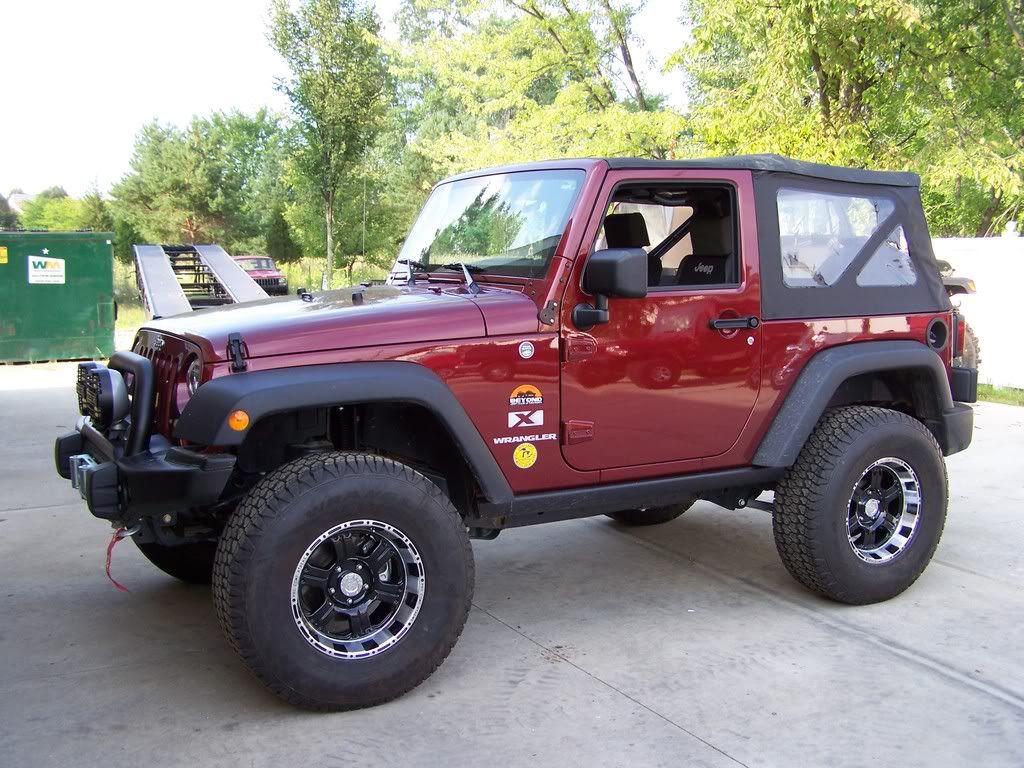 Thank you for looking and please feel free to contact us
at the shop to get the best prices for
anything
for your offroad rig.
please contact us for anything your need
(810) 659-1300
www.2tmo.com