Discussion Starter
•
#1
•
Good day all.
Sad day to say the least. But the wife and I want a deck in back so we can watch the river. So the Spit goes up for sale. She is Blue and very pretty. Runs well just won't smog in California. Did all the stuff, except the canisters and chasing down vac leaks. Adjusted the valves, rebuilt the carb, recalibrated the auto choke, etc etc, Replaced the cat as well, just the wrong one so they would not accept it (have the part number for the right one though).
1977 Spitfire 1500 California car 38,808 original miles, 4spd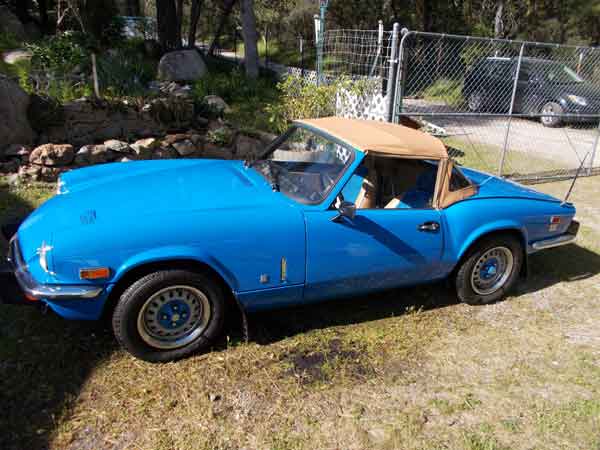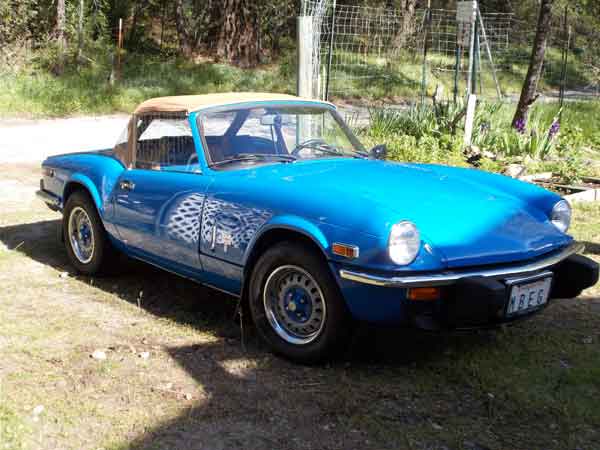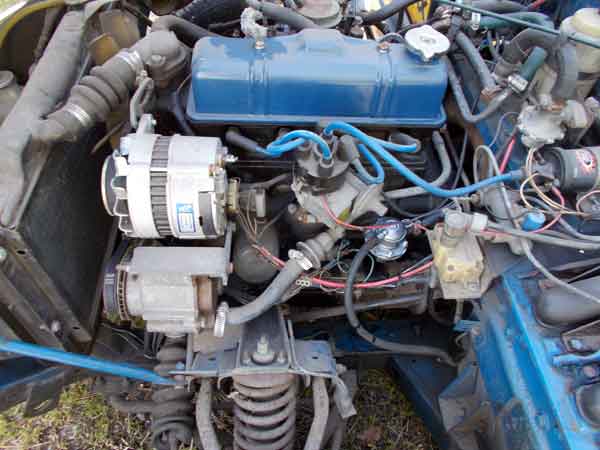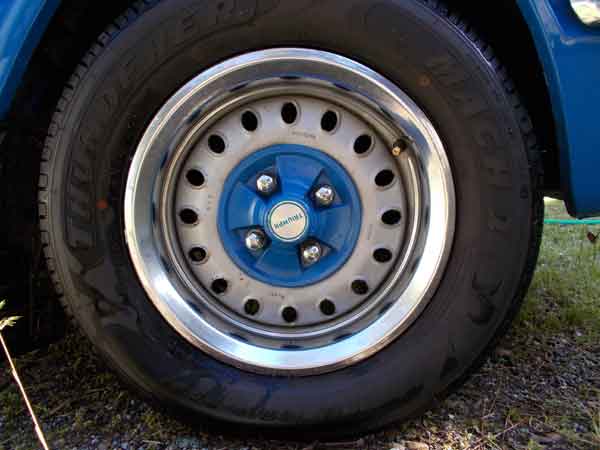 So non-op currently. No intentions of smogging before sale. Will ship if you arrange to have it picked up. No rust to speak of. Excellent paint with only a couple minor chips (1/8in or so) and two small easily pulled dents. No body filler to my knowledge. Oh! Someone backed into the rear bumper with a ball on a truck. Pic is in the ZIP file. Easily taken care of. Have all receipts of what I have done.
All guages work (solid state comversion for voltage).
New top (been out in the sun three times not the cheap one either)
New fuel pump/filter
Bosch Alt conversion (done right with HD wire)
Custom upholstery
Custom stereo with 5.25" in custom front kick panel with door light (each works seperately), 6x9s in a custom rear deck behind seats,
All glass is good
New tires with less than 200 miles on them
2 y/o batter with disconnect
Deck under hood is great shape (images look like leaks but I just washed her)
Have new dash pad, motor mounts, and dook kick panel trim plus original Lucas Alt and misc.
Spare heater core and fan assembly
Black leather tonneau cover excellent condition
Light in trunk works
Excellent condition car cover (mostly on the car). We live on a dusty road, so it could use a washing.
Download all the pics in this zip file.
Email, PM, or call Allen 530-620-1100 Leave message before 6am or after 3pm Pacific Time.
Have a blessed and prosperous day!
Allen