Want to sell these 5......SOLD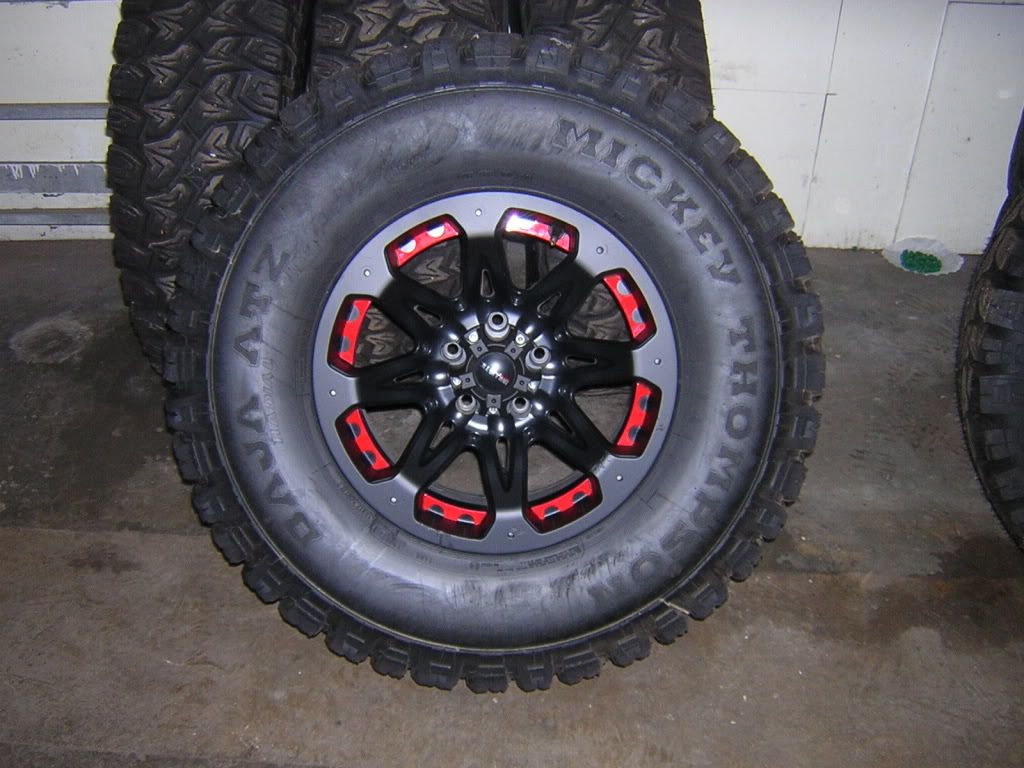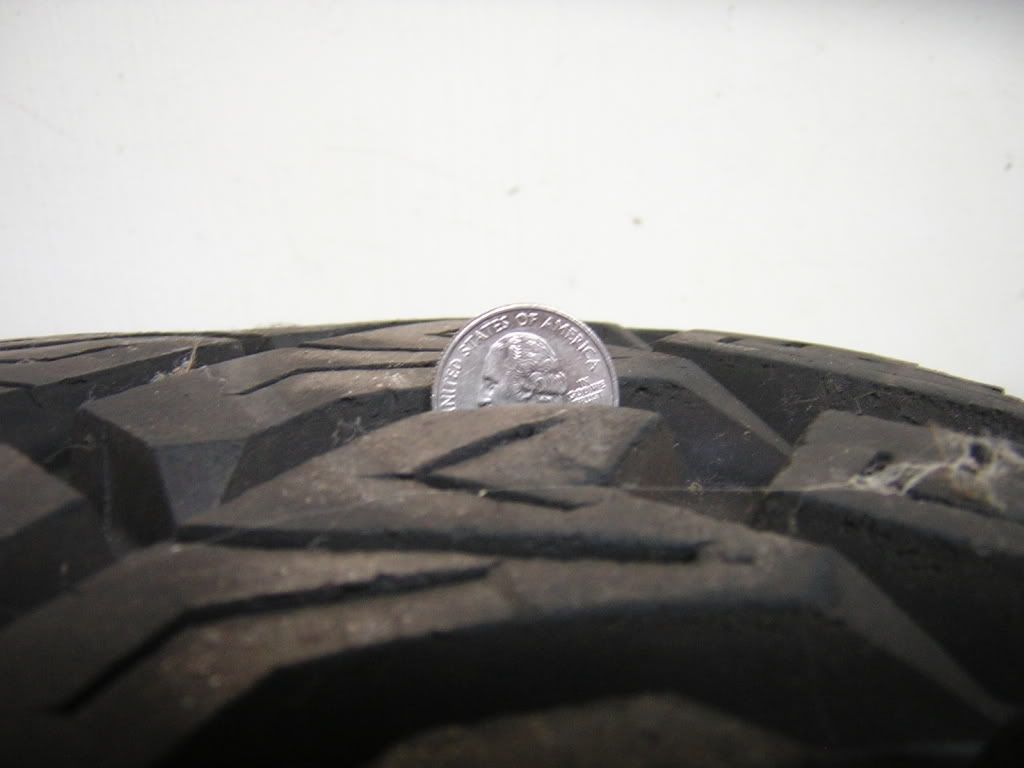 The wheels are Ballistic Off Road Jesters (4.5" Back Spacing).
The tires are Mickey Thompson Baja ATZ (35 x 12.50 x 17)
The first one is the spare and it has never been used.
The rest are the ones that were on the ground. There is some rock rash, but i smoothed it out and touched them up pretty good. The rock rash shows in the pics more than it does in person.
The tires have about 3000 miles on them and there are no plugs or patches.
The red inserts can be removed.
Asking $1300.00
Im near New Orleans.
corey d