Alasha said it.
If I was building primarily a trail rig, then I'd get whatever is cheapest because I'm going to put more HP, 60's, armor, atlas, etc on it. In fact I'm doing this right now.
I have a couple of '12s. Even though they are built, we treat these with care on difficult trails. I really hate breaking or denting them.
A wall like this is OK for a '12, nothing to fall into.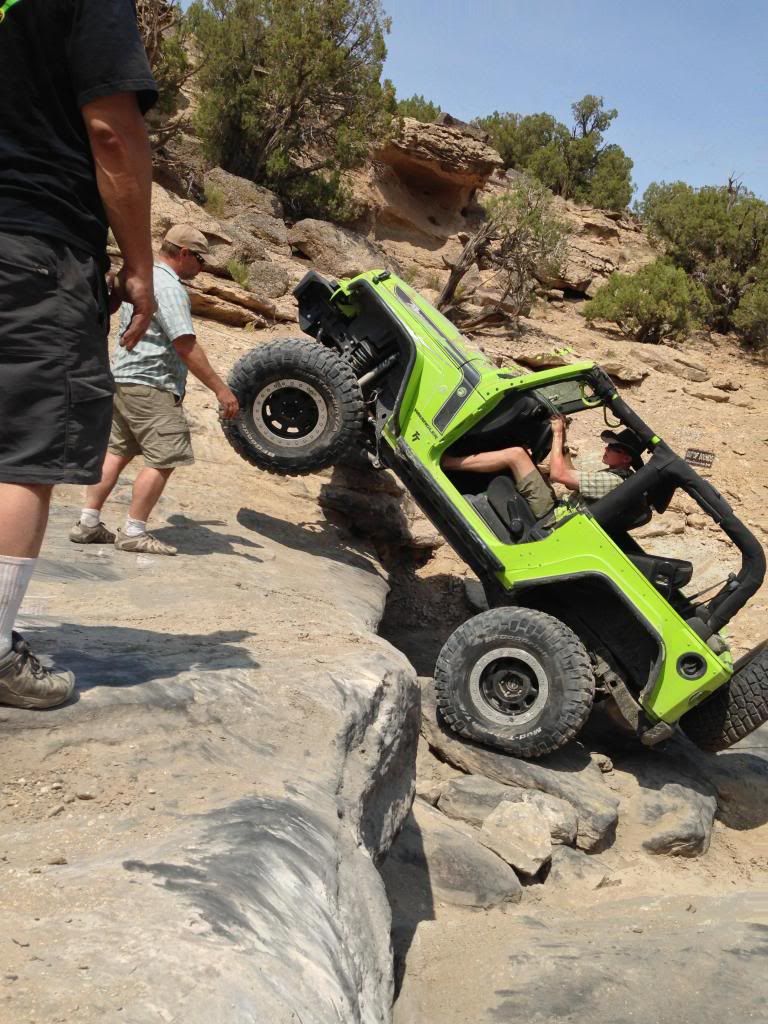 The gekko wasn't allowed into things like this, but with an "older" jeep I don't mind. Body damage can occur, and with a new jeep it sucks.