Granite Guru
Join Date: Apr 2010
Age: 55
Posts: 289
Feedback: 6 reviews
| | |
| --- | --- |
| Hemi Block Heater install | |
---
During the Hemi swap, I noticed this deep hole in the driver's side of the block and always wondered what the purpose was. Well, as I was looking into engine block heaters for my JK, I found this on a 2012 Ram (82212497). Looks like you can get it anywhere between 85-100 bucks.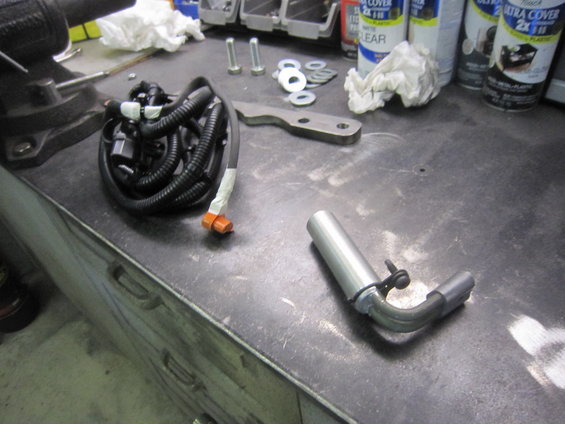 Straight forward install, pull the starter and bolts right in. Comes with a harness that is plenty long to get out to the front bumper.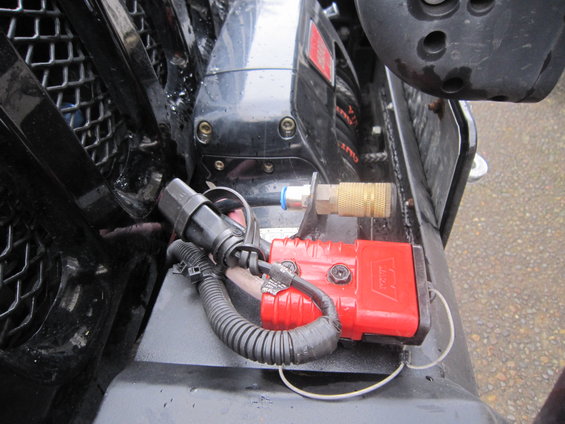 Warm startups on those frosty mornings
Granite Guru
Join Date: Oct 2010
Location: Pueblo, CO
Posts: 476
Feedback: 0 reviews
---
Looks a lot easier than it was on the 3.8. Draining everything, knocking out the freeze plug and then putting everything together is a pain in the ass.
---
Ron
---
do you need to remove a freeze plug during install?