Rock God
Join Date: Mar 2010
Location: FWD, TX
Age: 31
Posts: 660
Feedback: 0 reviews
---
I like many others on this board cant see spending 100's of dollars on bumper when I can build one my self, so heres my build. Its not quite done, still needing to add a radiator hoop and stinger, fog lights, and mount the winch but I think its a good start so far.
Started by making some plates that would bolt to the stock mounting brackets
Then put a piece of 3/16th plate between the two brackets.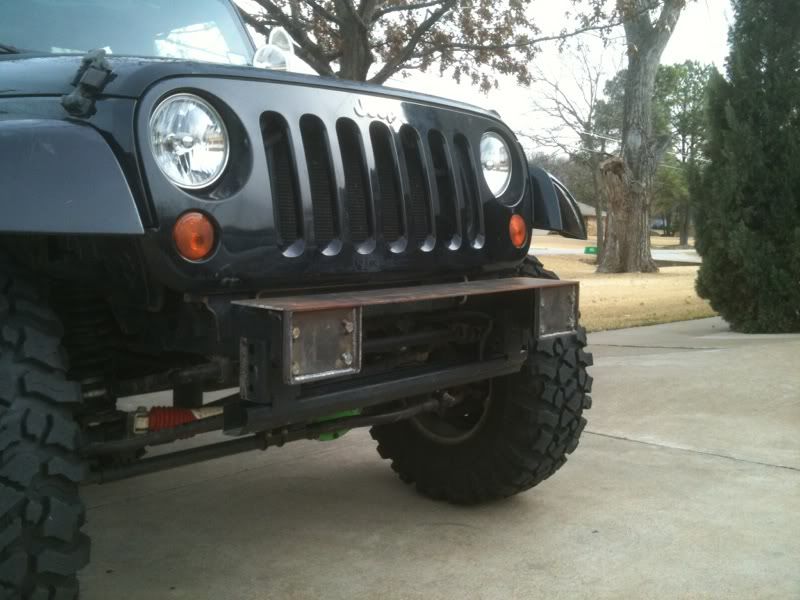 Then i added some more 3/16th plate to the top, front and bottom for a skid plate.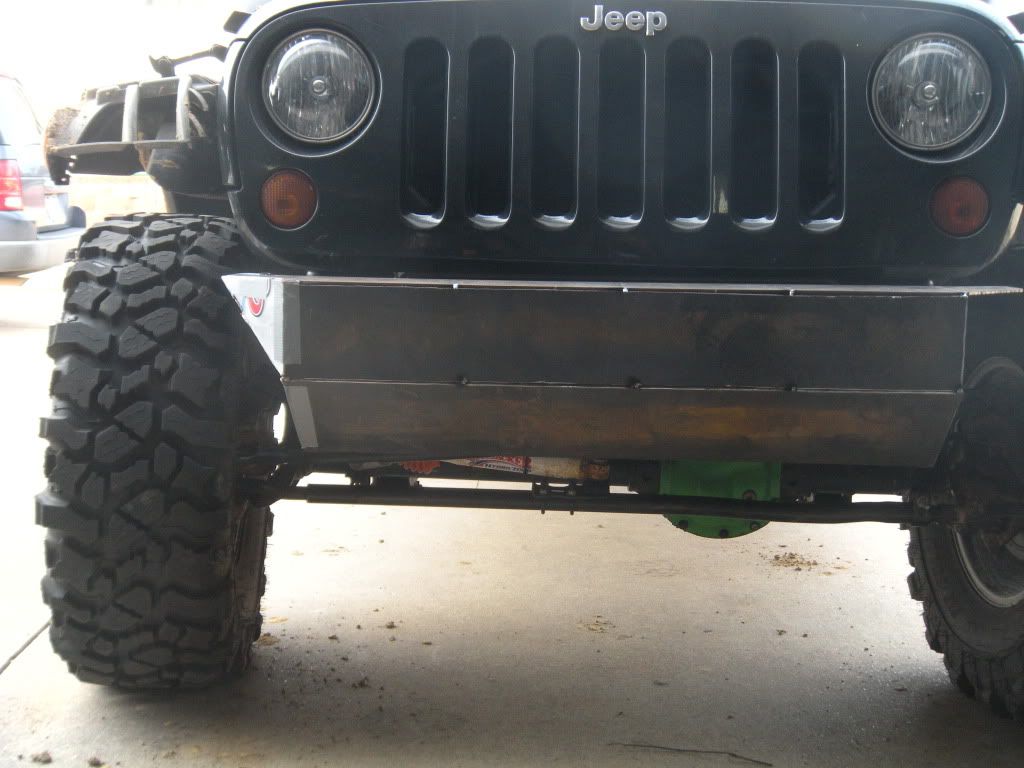 Mocked up the end with some left over card board, had to drink a lot of
to get enough for some templates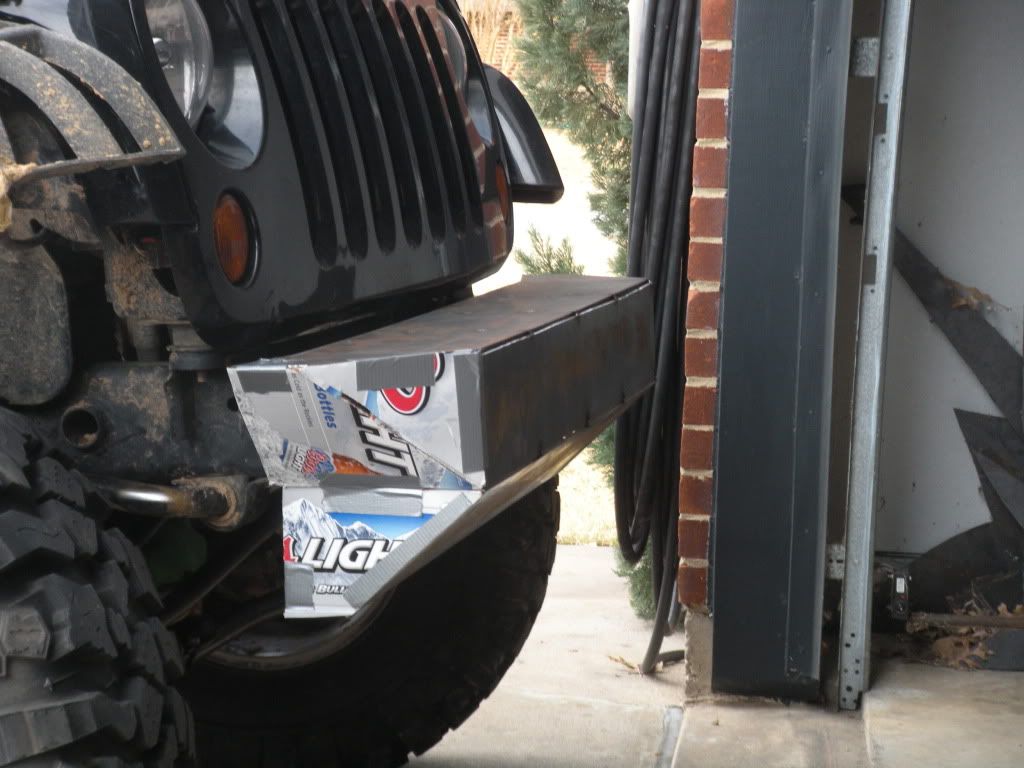 Rock God
Join Date: Mar 2010
Location: FWD, TX
Age: 31
Posts: 660
Feedback: 0 reviews
---
Got everything tacked together.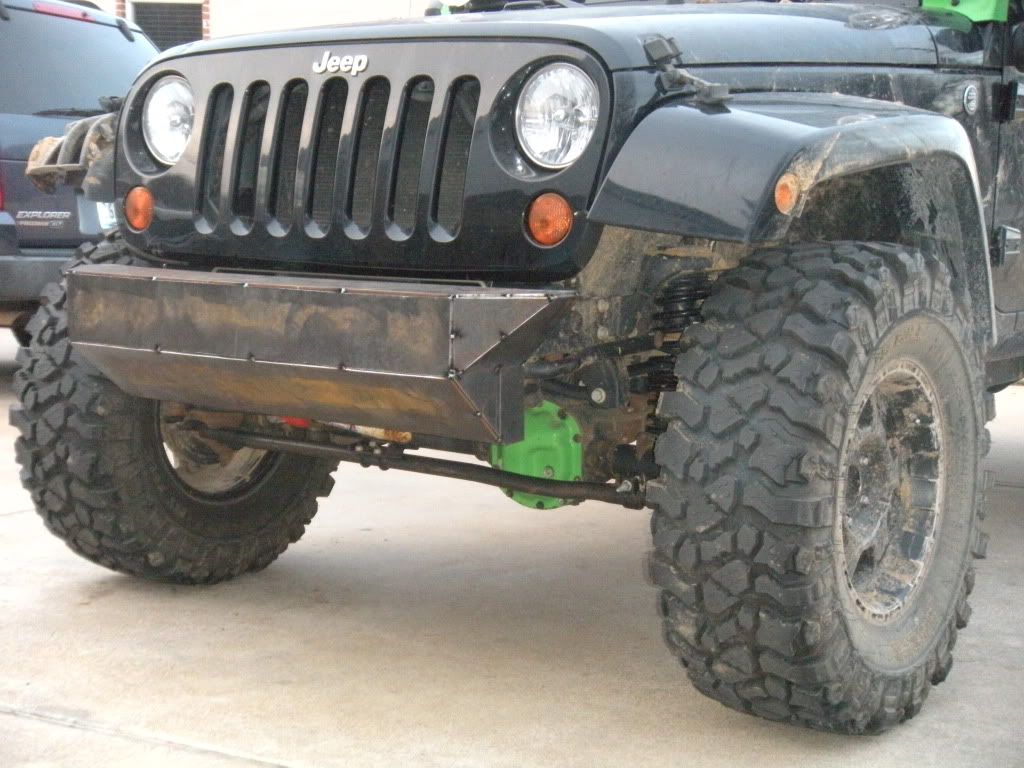 Finished welding and added some clevises that I had laying around from a previous build.
Like I said still got some more work to do, updated pics to come shortly.