| | |
| --- | --- |
| twin oaks run tomorrow (friday) evening san marcos | |
---
So mike wants to go wheel close to home again so we are getting a little group together if anyone wants to go....
Travis 619-933-7168
Meet at the corner of twin oaks and twin oaks north on twin oaks north......
We are looking at 5 or 6 pm.....
Mike had a good time last time...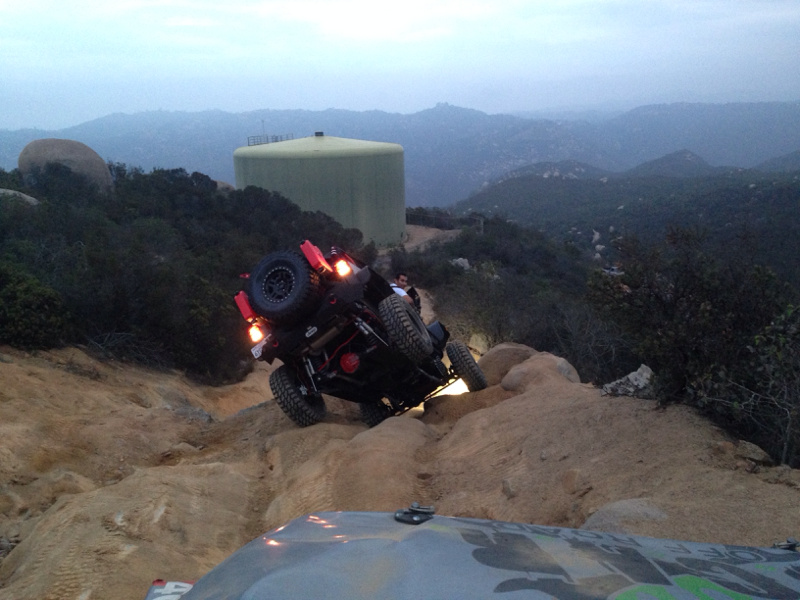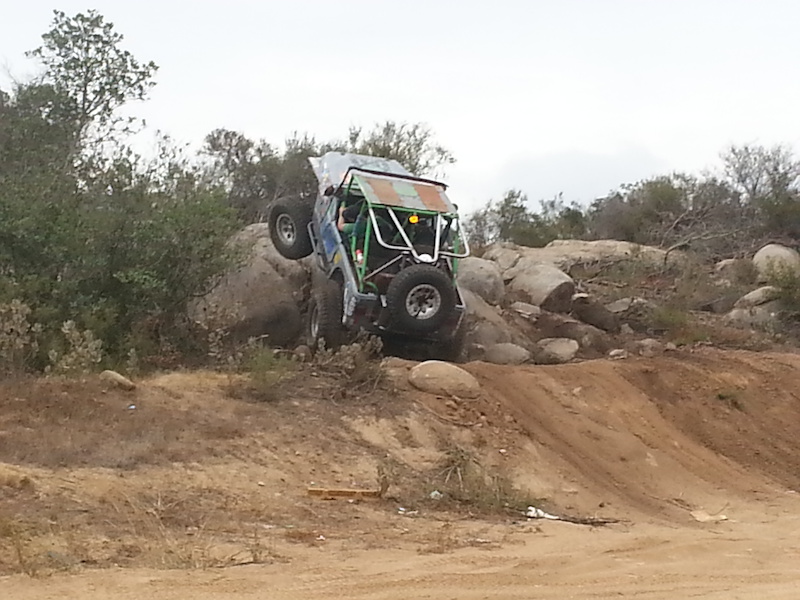 Granite Guru
Join Date: Mar 2013
Location: Carson, CA
Age: 33
Posts: 214
Feedback: 4 reviews
---
Damn, I noticed this too late. I'm always up for a run. I'm going out this weekend to either big bear or Miller's, haven't decided yet though.