Newbie
Join Date: May 2010
Age: 36
Posts: 5
Feedback: 0 reviews
---
Pro Comp Accu Pro calibrator for JKs among other things. Got a superchips and don't need this anymore. $80 shipped or come pick it up in Monterey, CA for $70.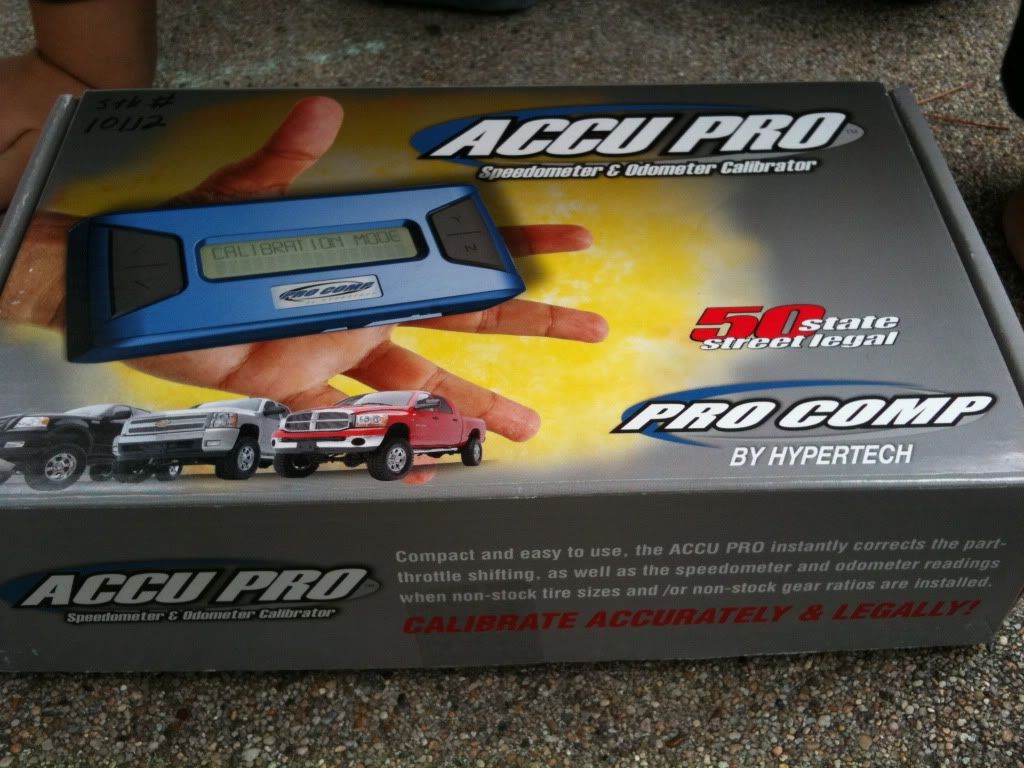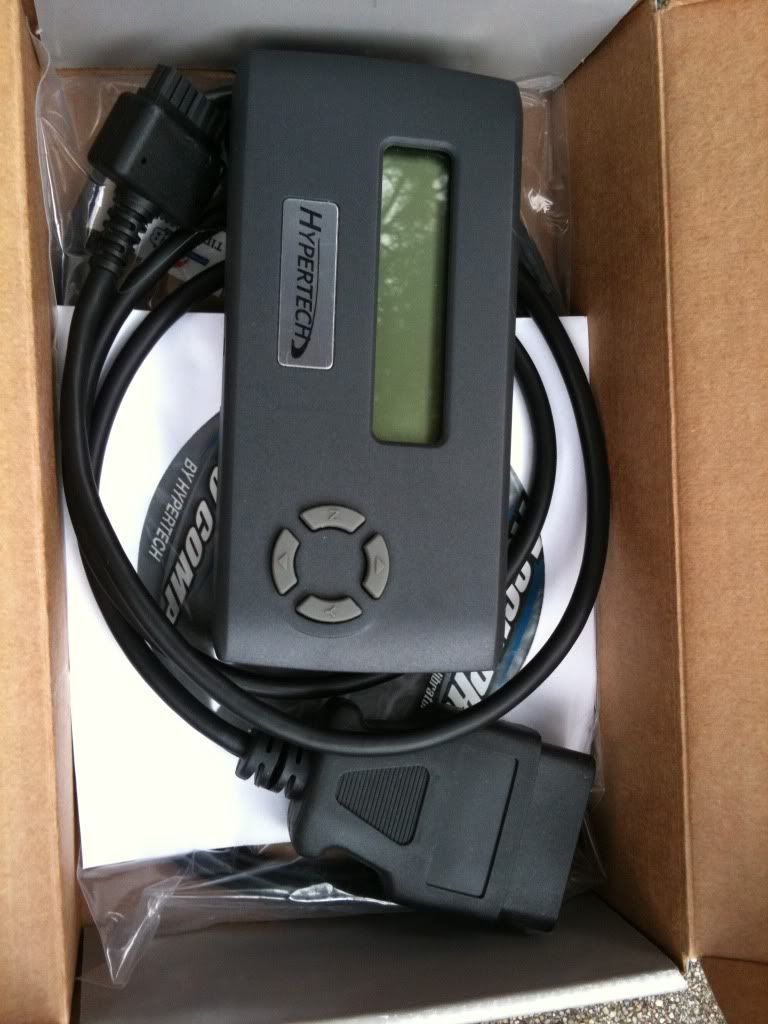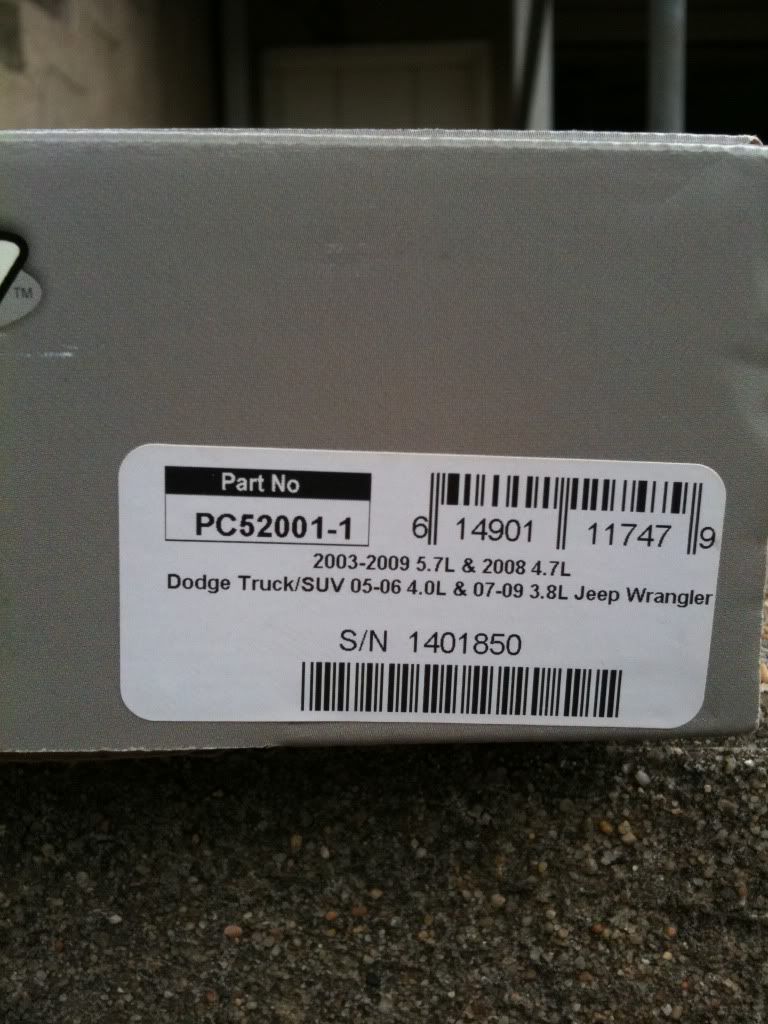 ---
did you use this? any problems with it?
---

To view links or images in signatures your post count must be 10 or greater. You currently have 0 posts.


2010 2 door sport, 6 speed,Dark Charcoal Pearl
Newbie
Join Date: May 2010
Age: 36
Posts: 5
Feedback: 0 reviews
---
Yes, I used it and it's been reset. No issues.
Newbie
Join Date: May 2010
Age: 36
Posts: 5
Feedback: 0 reviews