Granite Guru
Join Date: Dec 2007
Posts: 420
Feedback: 0 reviews
---
All are in excellent condition and were taken off the JK at about the 13,000 mile mark. Make me an offer if you're interested. I'm in the Northern California area.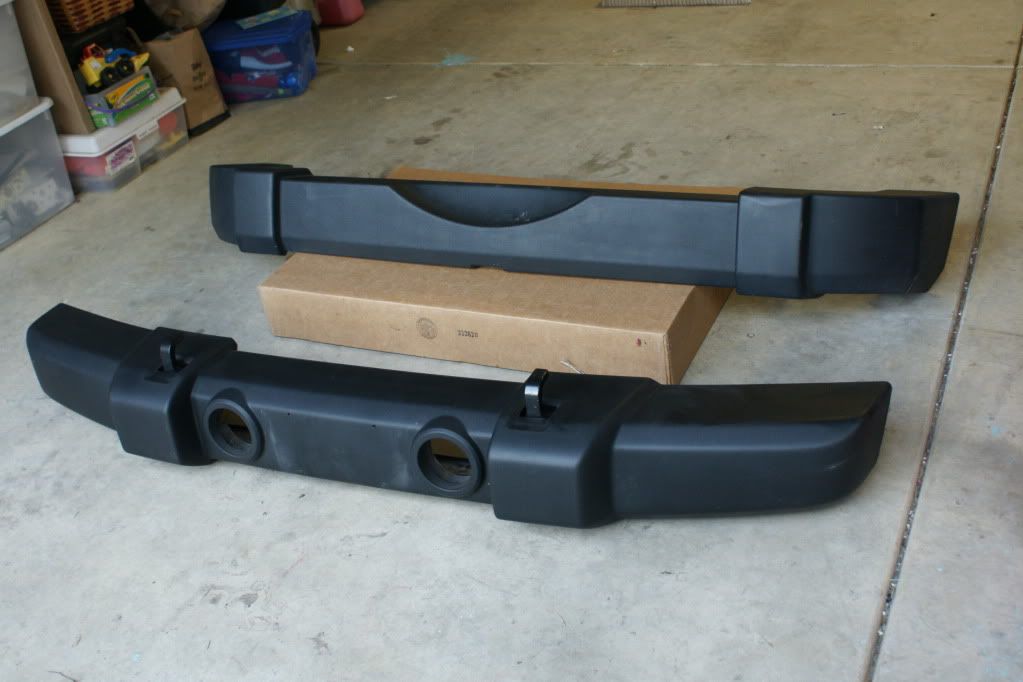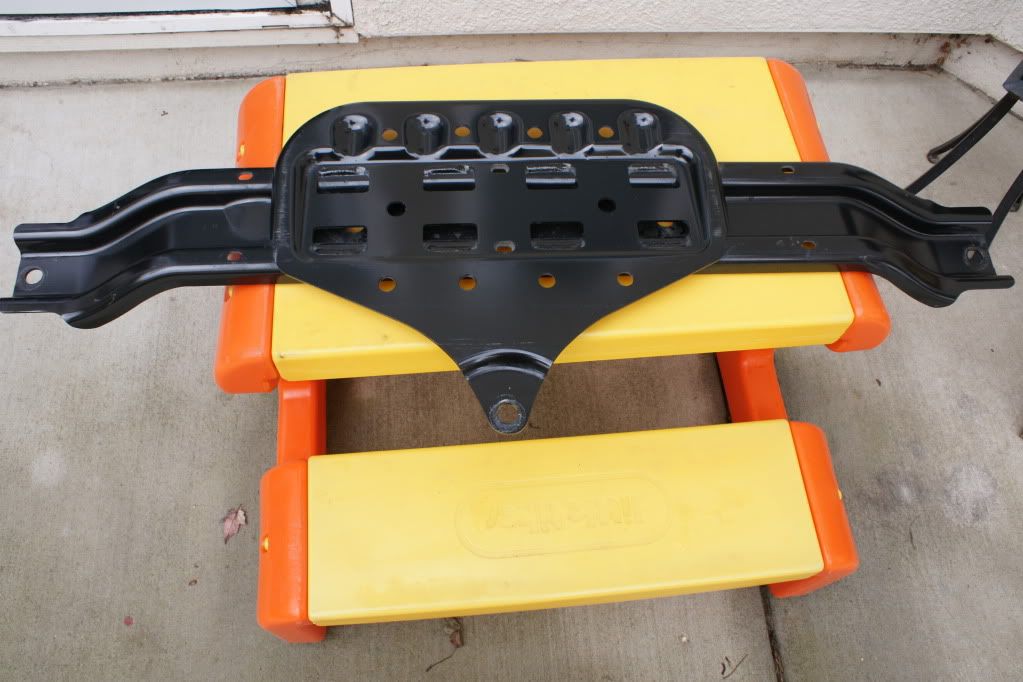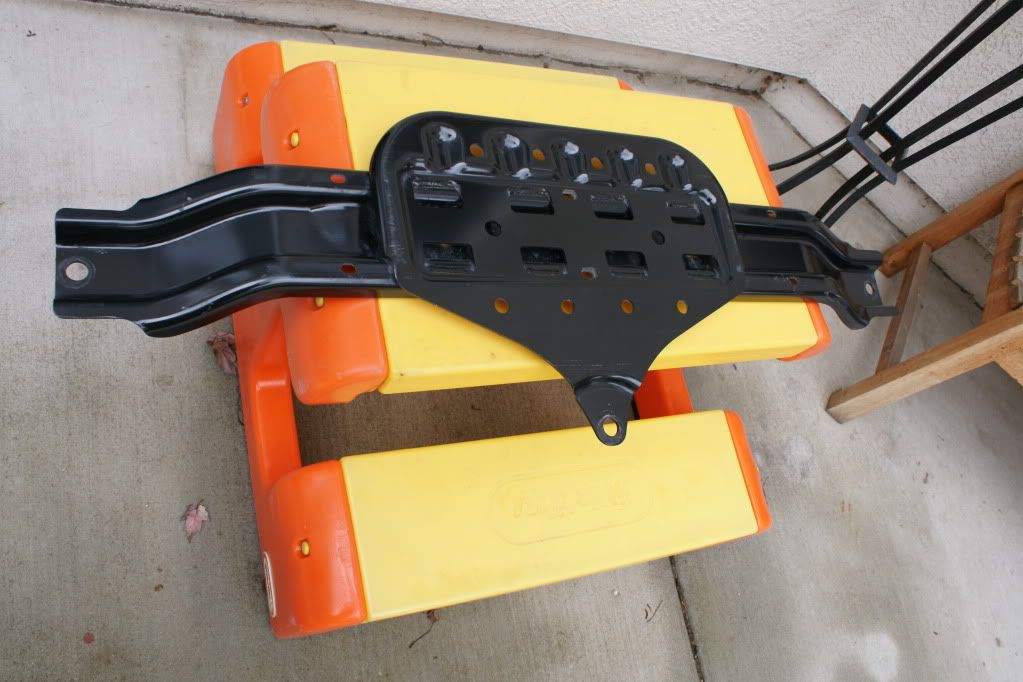 ---
07 Jeep Green Rubi Unlimited, auto
Mods: Tuffy Cubby Storage Cover, Rugged Ridge grab handles, Shrockworks Sliders, Rock Hard Engine / Gas Tank Skids, Rhino-lined tub, Kilby Evap Can Relocation Kit, 16x8 Centerline Wilderness Series - Falcon Rims, 285/75/16 Interco SSRs, OME 2" HD Lift, PSC Diff Covers, Superwinch EPi 9.0, BulldogFab Rear Bumper, RedrockFab Front Bumper and skid
Granite Guru
Join Date: Dec 2007
Posts: 420
Feedback: 0 reviews
---
These are all still available and taking up room in the garage, let me know if you're interested.
---
07 Jeep Green Rubi Unlimited, auto
Mods: Tuffy Cubby Storage Cover, Rugged Ridge grab handles, Shrockworks Sliders, Rock Hard Engine / Gas Tank Skids, Rhino-lined tub, Kilby Evap Can Relocation Kit, 16x8 Centerline Wilderness Series - Falcon Rims, 285/75/16 Interco SSRs, OME 2" HD Lift, PSC Diff Covers, Superwinch EPi 9.0, BulldogFab Rear Bumper, RedrockFab Front Bumper and skid