| | |
| --- | --- |
| 78-79 kingpin dana 60, solid knuckles, high steer arms, caps, arb, gears, etc | |
---
This axle came with the jeep I just purchased. Iím just going to throw a bolt in dana 44 up front so I can get it on the road. Almost every part listed is brand new in the box. Most of the boxes havenít even been opened. For fastest reply please email
[email protected]
. Email replies will get first priority because I will get them throughout the day.
78-79 ford kingpin dana 60 Ė housing is all cleaned up and ready to build.
All new G2 shafts (all 4). 2 spicer ujoints (1 new in box, one semi installed)
ARB locker (new in box)
Solid highsteer knuckles
Solid kingpin caps
Solid high steer arms
Kingpin rebuild kit, stud kit, etc.
Caliper bracket for 8 lug rotors
Iím asking $2500 obo for everything listed above. If Iím out of line on price please let me know.
Also, I have front and rear (standard/reverse rotation) Yukon 5.13 gears with overhaul kits. Iíd like $450 OBO for those. All new unopened in the box. Iíll do a package deal for everything as well.
Iím open to trades. I would give credit for firearms, I need some TJ parts (steering, 15x8Ē wheels, tj seatbelts, rear seat brackets, etc). I also need some parts from 4wd hardware. If you wanted to purchase some things on a credit card and trade me that would be fine as well.
I can ship. I can strap it to a pallet if you arrange to have it picked up. This stuff isnít light so you can imagine it might be pricey.
Located just north of Pittsburgh, pa. pics below: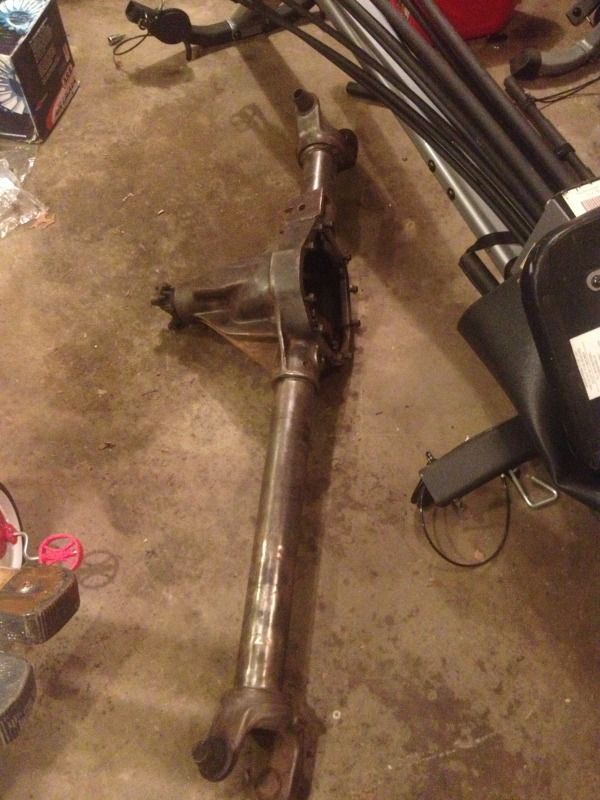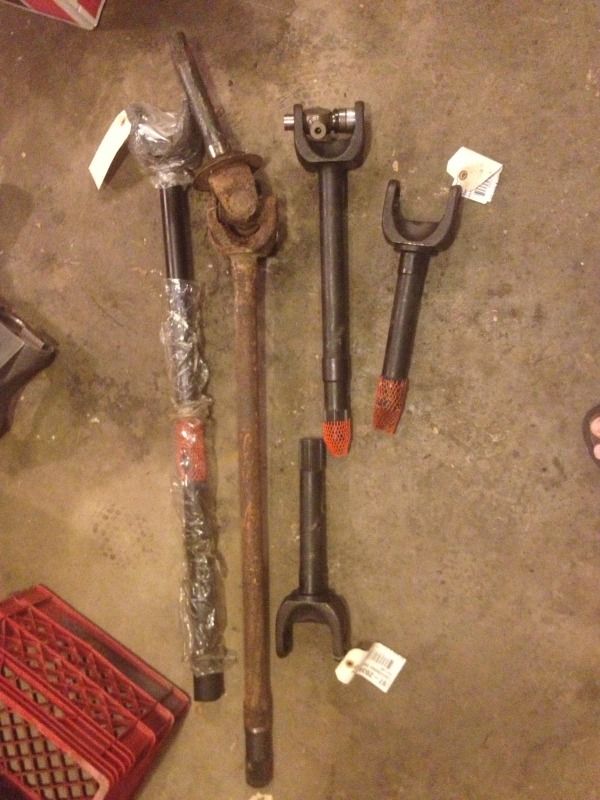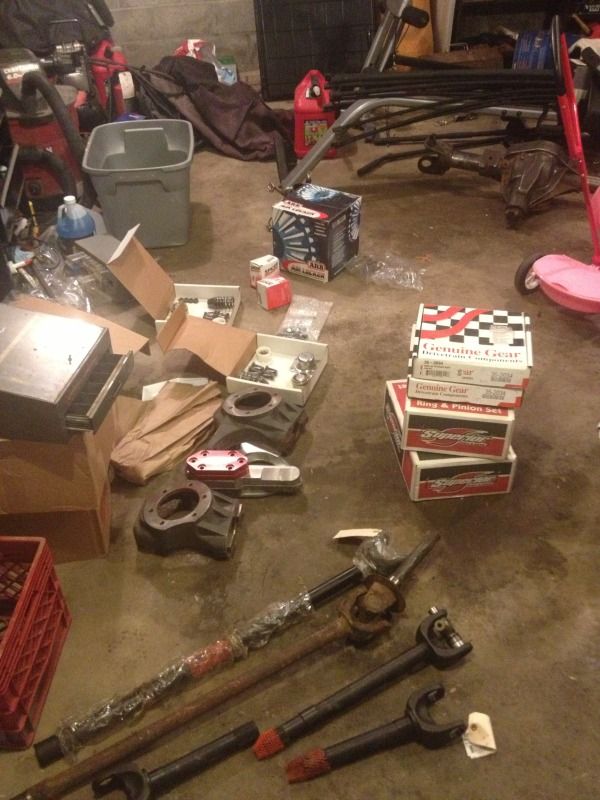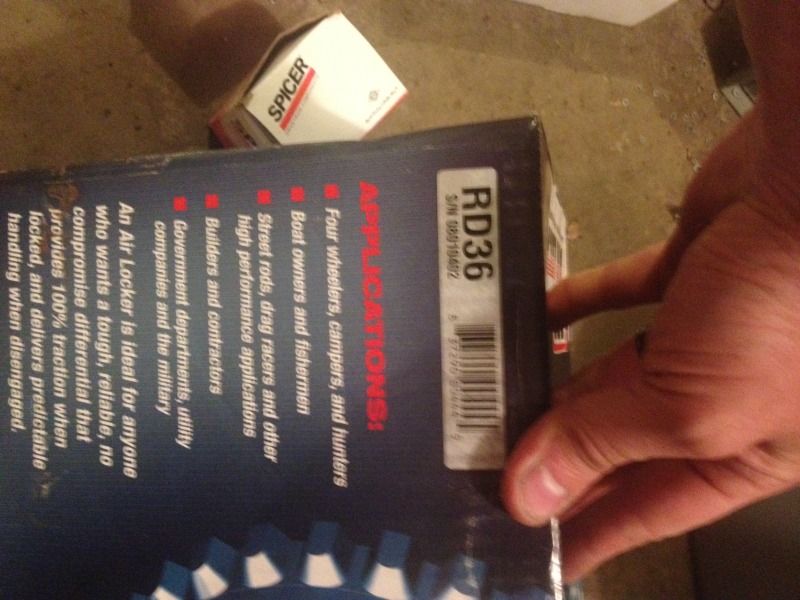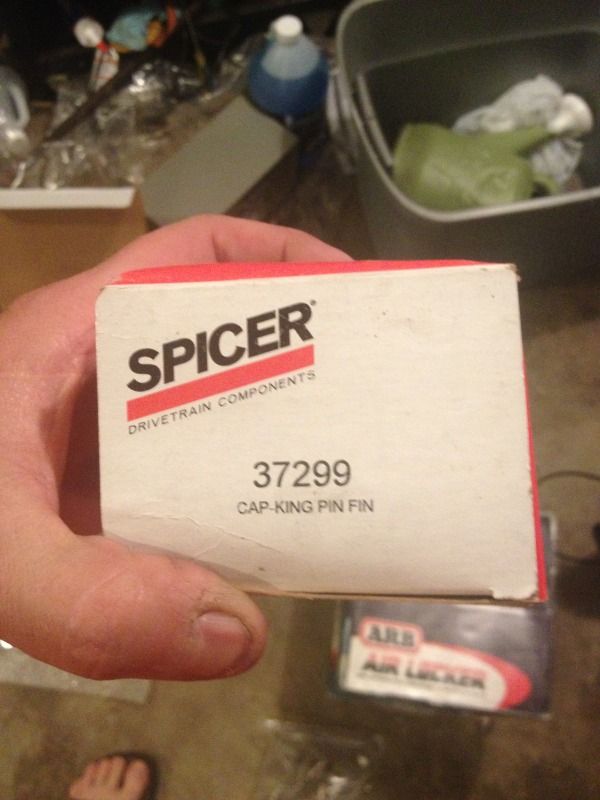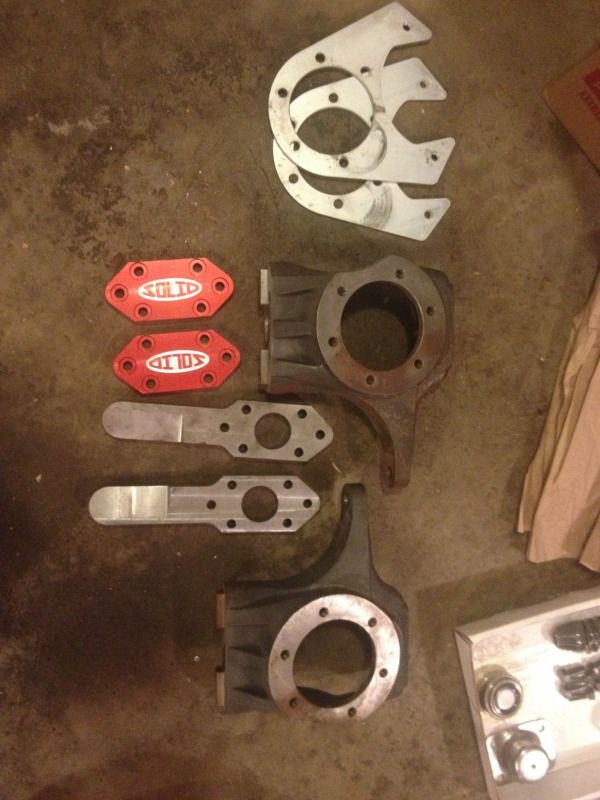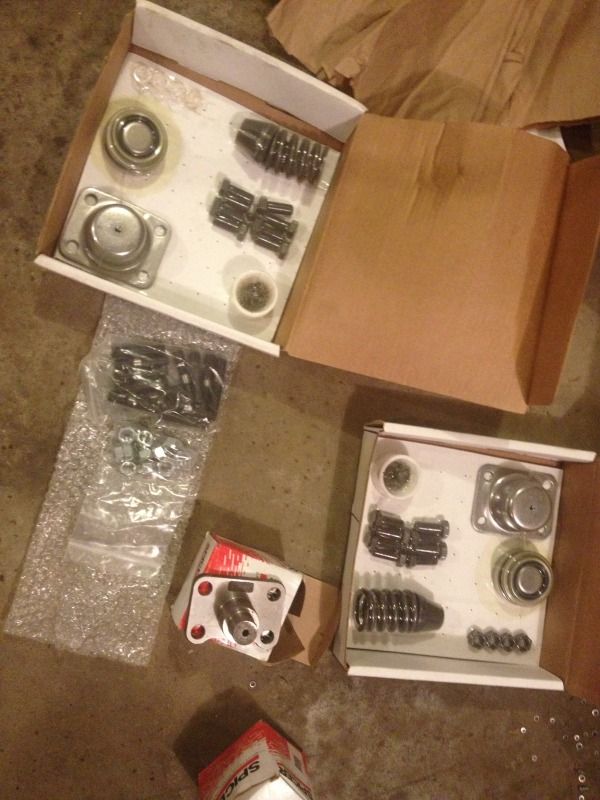 And hereís the gears/overhaul kits.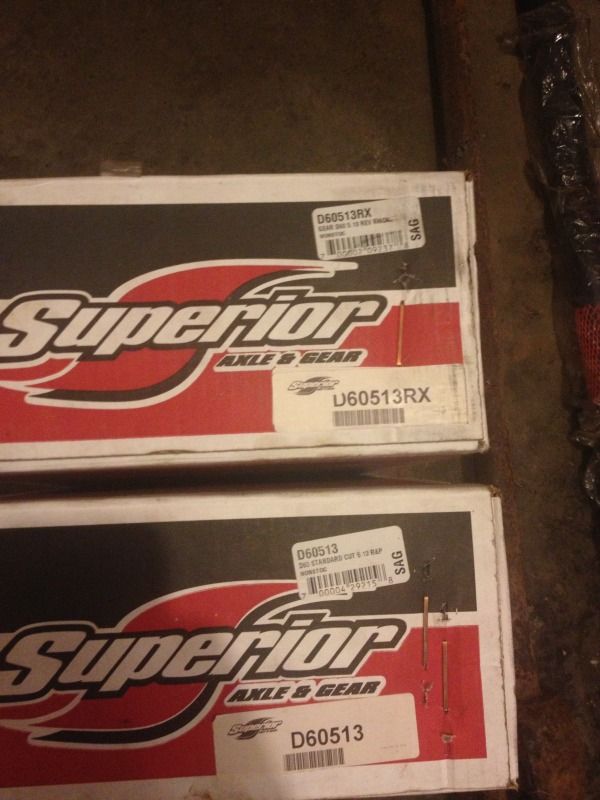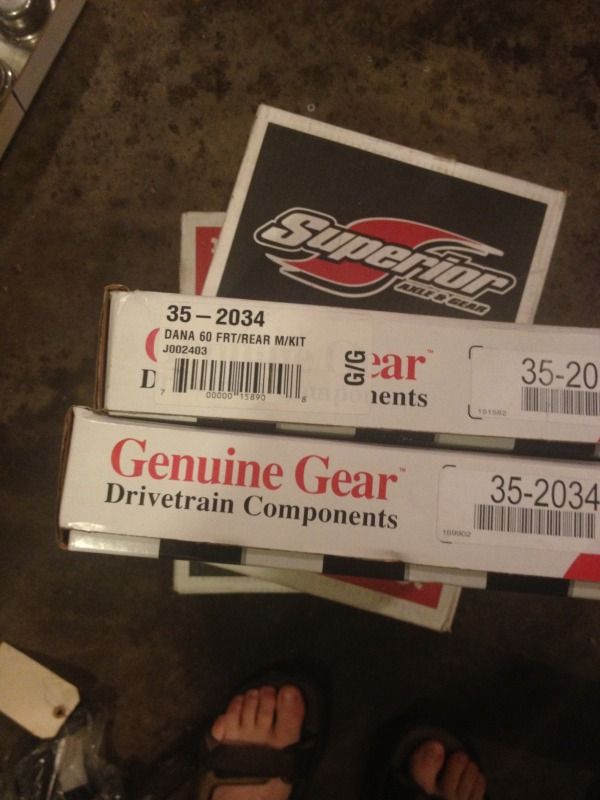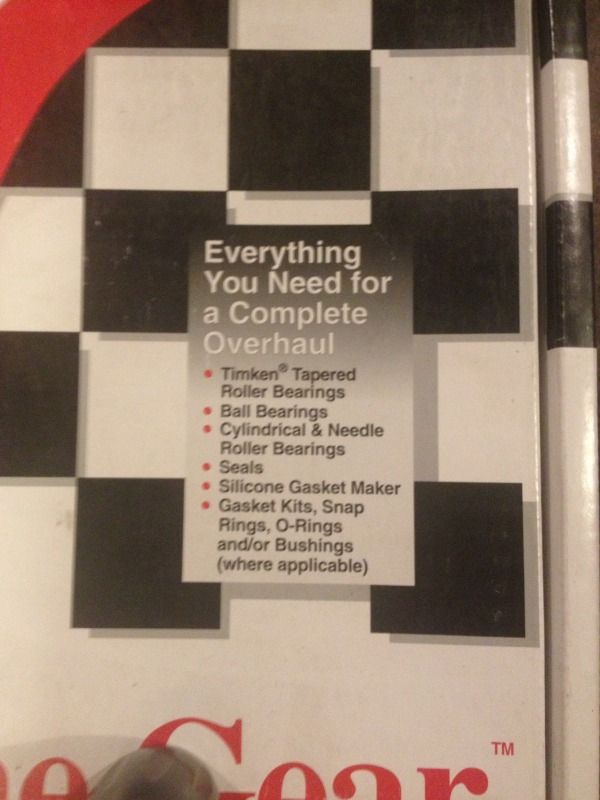 ---
31 jeeps in... still have issues