Rock God
Join Date: Mar 2007
Location: Pensacola, FL
Age: 51
Posts: 868
Feedback: 5 reviews
---
Set of (5) Five. 17x7.5 MOAB Wheels from 2012 JK. 1 or 2 have some minor curb scuffs, but no rock rash (Florida donít have many rocks). Valve stemís but no TPMS sensors installed. $150 picked up from Pensacola,FL. I can ship on your dime, but that gets a little pricey.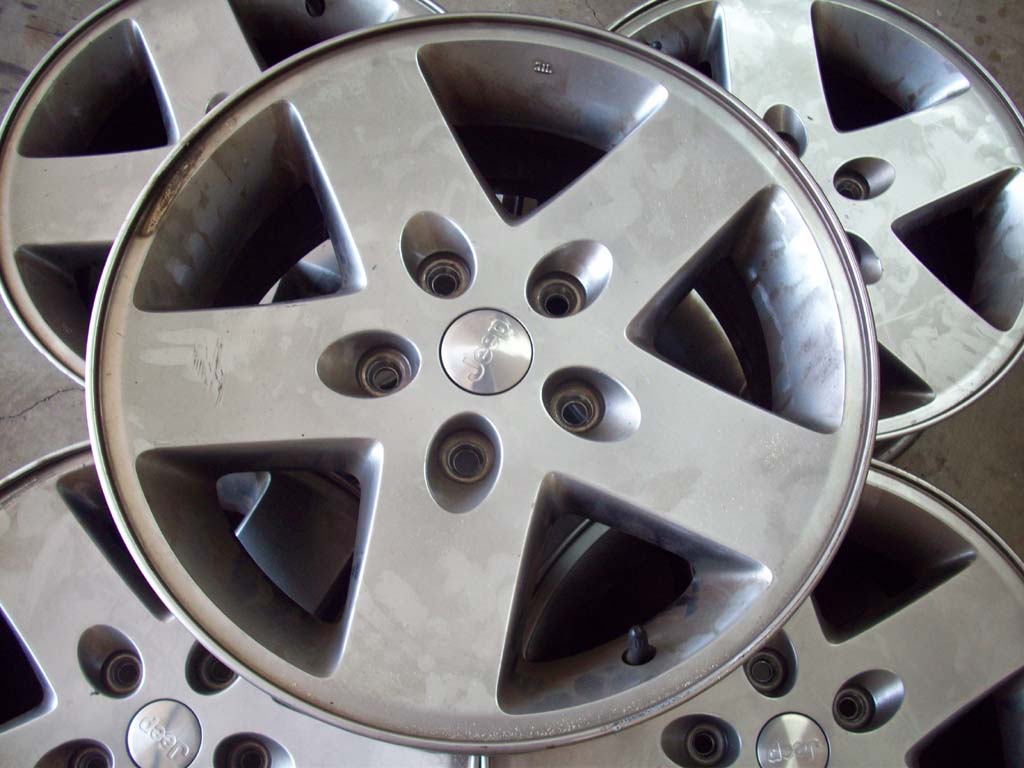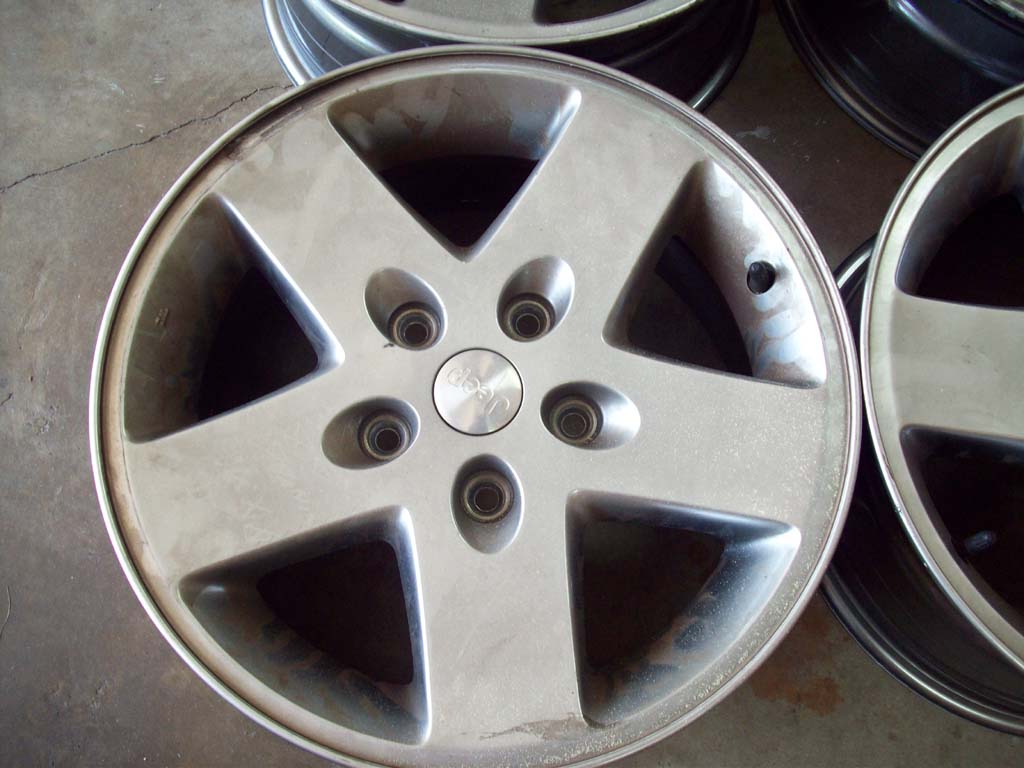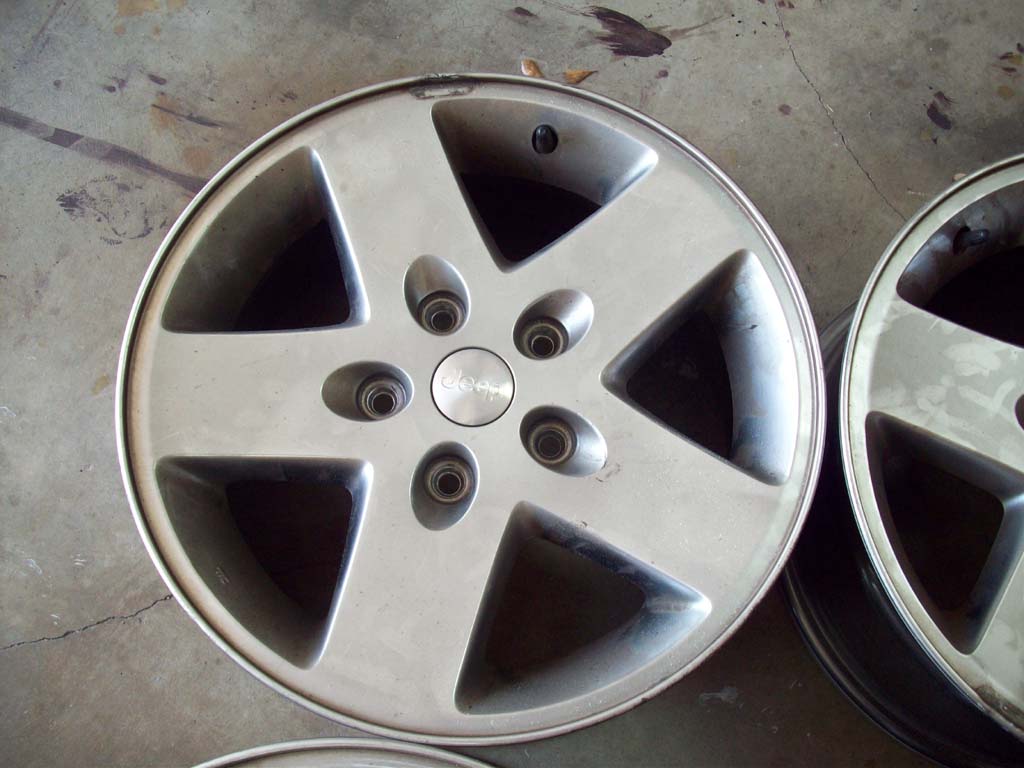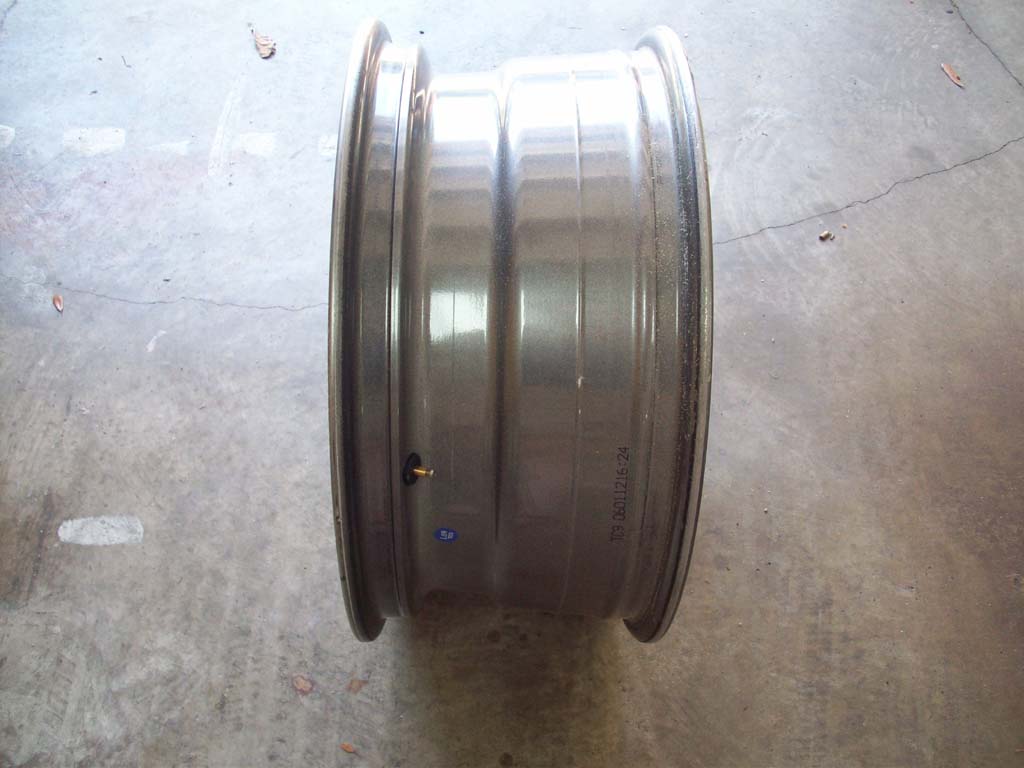 Ron
---
"Some people spend an entire lifetime wondering if they made a difference in the world.
But the Marines don't have that problem." ..... Ronald Reagan


To view links or images in signatures your post count must be 10 or greater. You currently have 0 posts.