Granite Guru
Join Date: Jul 2012
Age: 35
Posts: 136
Feedback: 0 reviews
| | |
| --- | --- |
| F/S Built 2012 Rubicon Dana 44s | |
---
For sale: 2012 built Rubicon Dana 44s
Price: $5,500
Front: Yukon 5.13s, nitro sleeves, artec truss/c-gussets/lca skids, RCV shafts, poison spyder diff cover, synergy ball joints, factory e-locker
Rear: Yukon 5.13s, artec truss, ten factory shafts, poison spyder diff cover, factory e-locker.
*tierod and rear trac bar bracket not included
Not looking to separate right now unless you find buyer for other axel
Axels have 38k miles on them and about 15k miles on the build
Everything was professionally installed at Allsouth Autosports in Buford, GA.
These are out and ready to go at SBC Off-road in Gainesville, GA.
PM me if interested Thanks!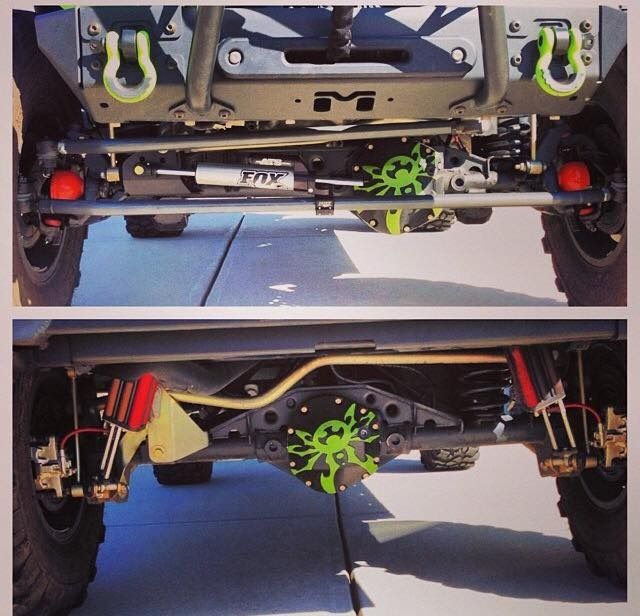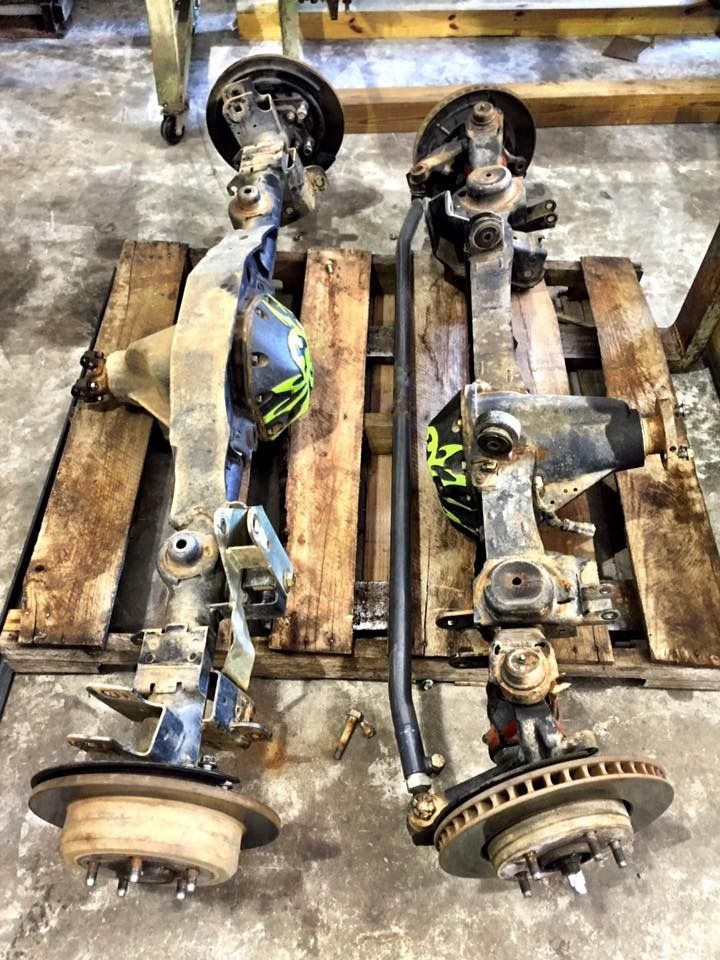 Newbie
Join Date: Jul 2015
Age: 49
Posts: 7
Feedback: 0 reviews
Newbie
Join Date: Sep 2015
Posts: 1
Feedback: 0 reviews
---
Hey you still have front Dana 44 for sale?