| | |
| --- | --- |
| 36x13.50x15 iroks on wheels, almost new, trade for radial mud tires | |
---
I'm just not going to be wheeling as much as I thought when I bought these. These are bias so they're closer to a 37" tire. less than 1,000 miles. the jeep has only been wheeled twice with these on it. the wheels are pro comp wheels. 4 tires have less than 1000 miles. the 5th is a 30% tread spare. all 5 wheels are new (less than 1000 miles). Bolt pattern is 5x5.5 15x8" wheel. they are balanced and ride great down the highway. no weird vibes or anything. i'm just worried i'm going to burn through them.
looking for a 36-37" radial mud tire... ideally on wheels.
i'll get better pics...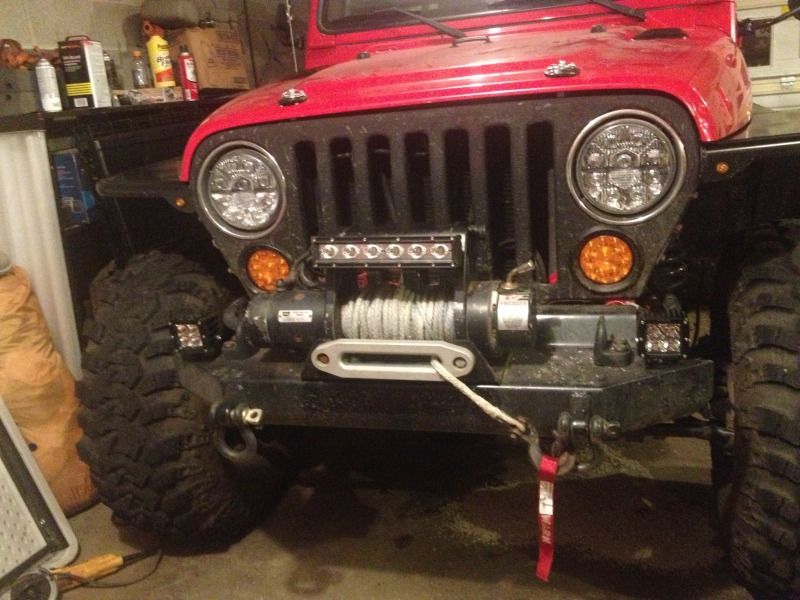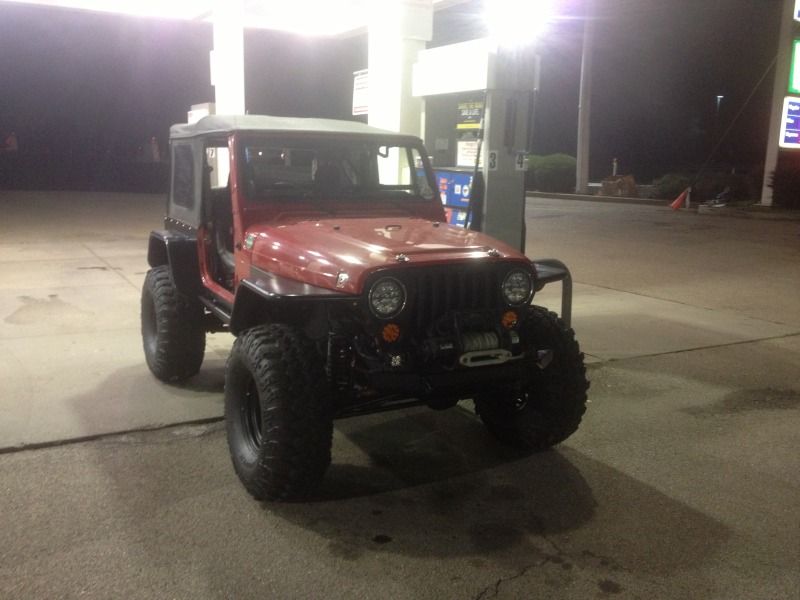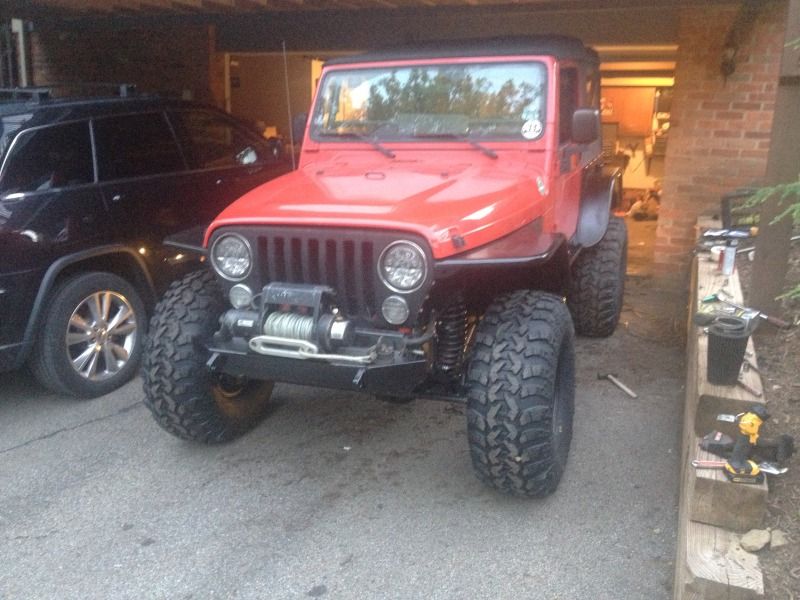 located just north of Pittsburgh, pa (15015 zip)
---
31 jeeps in... still have issues
---
bump
---
31 jeeps in... still have issues