| | |
| --- | --- |
| Anyone stubby a Smittybuilt SRC front bumper | |
---
I'm thinking about cutting the tubing off the ends of my Src bumper and making it a stubby.Just wondering if anyone tried it or has any pics of it done.
---
Black Jeep
Rock God
Join Date: May 2010
Location: Roulette, PA
Age: 42
Posts: 1,280
Feedback: 0 reviews
---
Tell ya what. Mine just got wrecked, but not real bad. Once the insurance stuff is approved and the new one gets here, I'll chop off the tubes and take a pic. Might be a few weeks though. If you REALLY like it, maybe we can work something out? If not, I would scrap it anyway.

whaduhyathink?
---
Every man should be able to use his hands to fight his way to his knife, his knife to his sidearm, his sidearm to his rifle, his rifle to freedom, and skip steps whenever possible.

--I don't know who said that
JKO Addict!
Join Date: Aug 2009
Location: Midcoast Maine
Age: 37
Posts: 5,420
Feedback: 0 reviews
---
yep... a long time ago when I still had the bumper I did the same thing...
never did get around to grinding the tube welds where it connected to the outer tubes.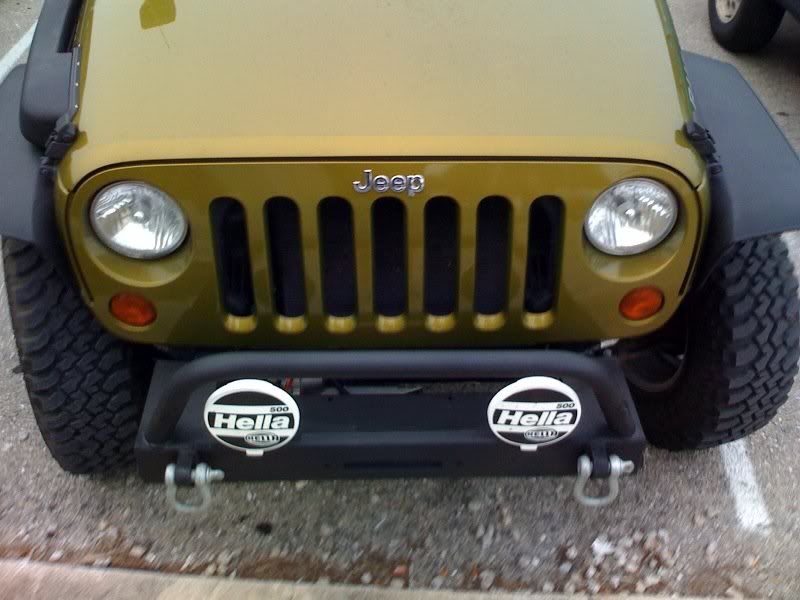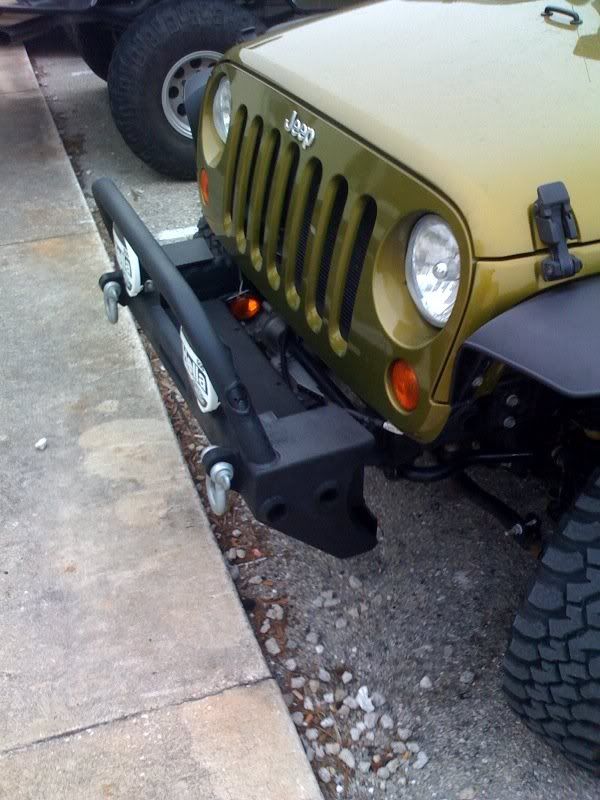 ---
Remember to support our great Vendors here at JKO when purchasing your Jeep goods!

To view links or images in signatures your post count must be 10 or greater. You currently have 0 posts.