| | |
| --- | --- |
| Friday Night Run (8/8) and/or Big Bear Run (8/9) | |
---

Yo SoCal,

Anyone want to go on a Friday night Run (either Cleghorn, or Big Bear) and then a Run in Big Bear on Saturday morning? My sons and I are looking for some Jeepin' fun, and want to do a couple of Runs.

We're up for any difficulty level -- Gold Mountain for sure, but John Bull if anyone is interested.

Ty.....
---
I might be up for a Saturday run. I'll know tomorrow if I can go.
---
i would like a sat morning too.let you know Fri.
---
~Richard & The Goddess~
_______________________________________________
Current Mods: 2.5 BB Teraflex Lift, 35" Nittos, 16"X8" MB Wheels, On-Board Air, Flo Master Exhaust, Power Inverter (800w), Evap Canister Relocation, WOODS S. S. relocation bracket, WOODS Rear Axle, Mopar Hitch, CB, Happy Bunny mud flaps!
---

it looks like there might be some interest for a run Saturday morning in Big Bear. I've got a light day of work on Friday, so I was kind of thinking of starting the weekend early. If ayone is interested in do a night run on Friday as well, and then ending up in Big Bear on Friday night, and doing a Big Bear run in the morning, just let me know.

Ty...

p.s. PM me if you need a place to stay on Friday night, I may be able to help out (it will be first come, first served.)
---

Unfortunately, I think that I will have to schedule this trip for another weekend. Things happen, plans change. I will try to give more notice next time when planning a 2-day wheelin' trip.

Sorry,

Ty...
---
Yeah, me too. I've a lot of stuff to do. Sorry guys
---
After switching out my diff covers during the day on Saturday, my family and I cruised up to Murrieta and checked out the Rock Garden for some early evening wheeling. We stayed pretty mellow (ya know, gotta drive my rig to work on Monday morning); but, we had a great time watching other people thoroughly abuse their vehicles.
We only took one set of photos of the JK going up and over the large boulder near the entrance to the park. Oh, and one nice sunset picture.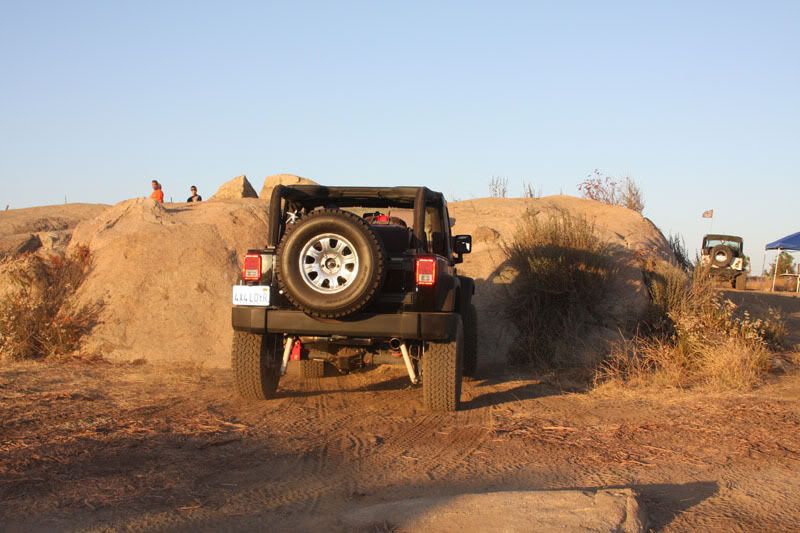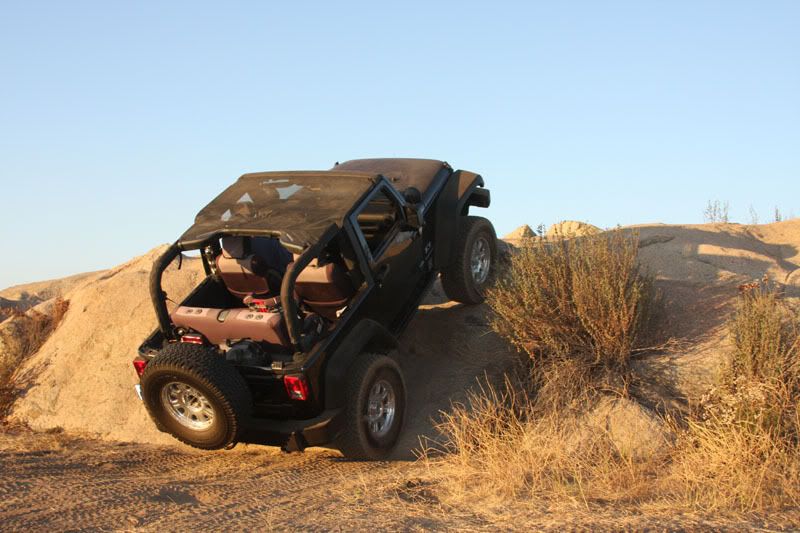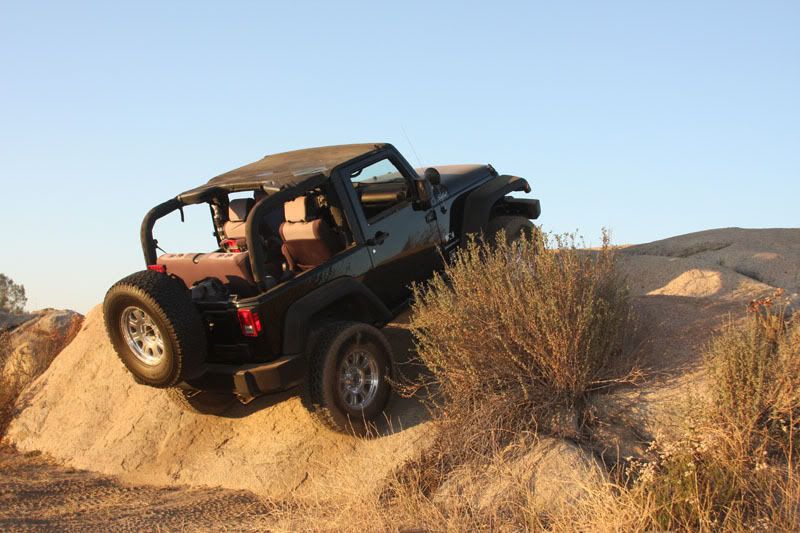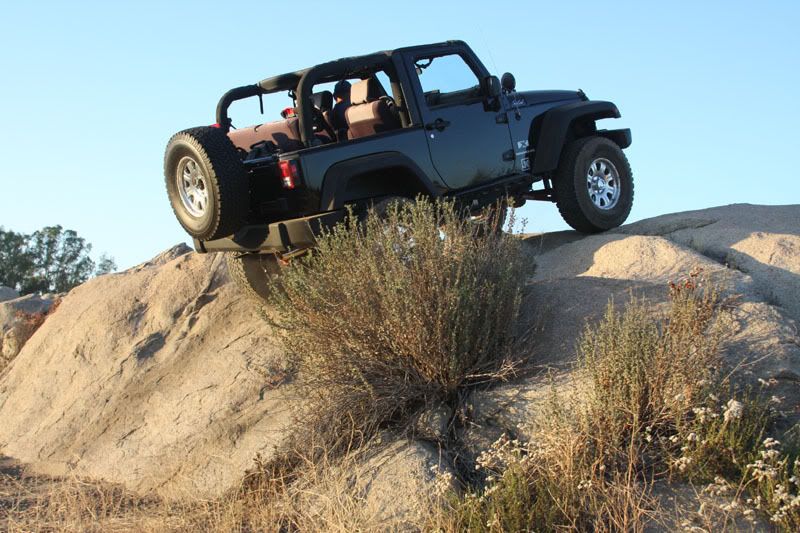 Ty....
Openly Hostile
Join Date: Apr 2008
Location: Mission Viejo, CA
Age: 38
Posts: 6,984
Feedback: 4 reviews
---
The Rock Garden Offroad Club is located in the Murrieta/French Valley area near Temecula, off Winchester Road (you turn in at the Moose Lodge). It is a club that has about 100 arces for 4x4/rock crawling. Some very extreme stuff. Certain times they have an "open" night. THe cost is $25.
http://www.rockgardenoffroad.com/
Ty...
---

I've gotten word that the Rock Garden Offroad Club (in Murrieta) will be having another run on the 30th. They are usually from 4:00 - 9:00 pm.

Ty...
---
Your Southern California wheelin' Attorney
To view links or images in signatures your post count must be 10 or greater. You currently have 0 posts.
To view links or images in signatures your post count must be 10 or greater. You currently have 0 posts.