| | |
| --- | --- |
| well you can skip this one HELTER SKELTER | |
---
DEATH VALLEY - Charles Manson's last hideout, Barker Ranch, has been gutted by fire.

Death Valley National Park spokesman Terry Baldino said Thursday that the isolated cabin was discovered burned on Tuesday.

He says it's not known if it was an accident or a deliberate act.

The cabin was last seen intact Friday and may have burned over the weekend.

Manson and his followers hid at the cabin after killing actress Sharon Tate and seven others in the summer of 1969.

He was arrested there that fall and is serving a life sentence.

For years, there were rumors that other Manson family victims might be buried on the property.

Investigators using high-tech forensic gear found nothing when they dug at the ranch last May, however.

A restoration crew was at the ranch about a month ago to clean it and make repairs.

Investigators were working to determine the cause of the fire.

A park archaeologist will help determine whether the building should be rebuilt.
---
yeah this sucks its one of my favorite places to cmap when we go tot DV
---
www.jeepasylum.com
Granite Guru
Join Date: Feb 2009
Posts: 265
Feedback: 0 reviews
---
Aw man, that was one of my favorite stops when visiting DV. I never did camp there though. Too many heebie-jeebies.
---
JonB KE6GFB
Lake Tahoe Hi-Lo's
S. Lake Tahoe, CA
08 Wrangler X 4dr. 6sp: Winched, bumpered, Atlased, 5:13 Rubi axles, 37" Kevlar MTRs, Treks skids.
87 Toy BJ70 LandCruiser. Winched, bumpered, 35ed, locked, slidered, dieseled.
87 Toy 4r. Winched, bumpered, dual cased, 35ed, locked, slidered. -Sold, to pay for Jeep parts!
Banned
Join Date: Aug 2008
Location: Winter Haven, FL
Age: 44
Posts: 10,250
Feedback: 0 reviews
---
God damnit. That was on my list of places to take my JK. Mother****er people suck.
Rock God
Join Date: Jan 2008
Location: Orange County, CA
Posts: 1,044
Feedback: 0 reviews
---
Every time I got within a 100 yards of the place, the hair on the back of my neck would stand up, freaky! I heard some people were daring enough to overnight in the place! I'd rather they not rebuild it, just leave it as a "ruin", another page in it's colorful history...
Openly Hostile
Join Date: Apr 2008
Location: Mission Viejo, CA
Age: 38
Posts: 6,984
Feedback: 4 reviews
---
That really sucks. I'm glad that I have been there....it does kinda give you the freaks when you are there.
---
Jason
---
heres some recent pics for you guys that missed it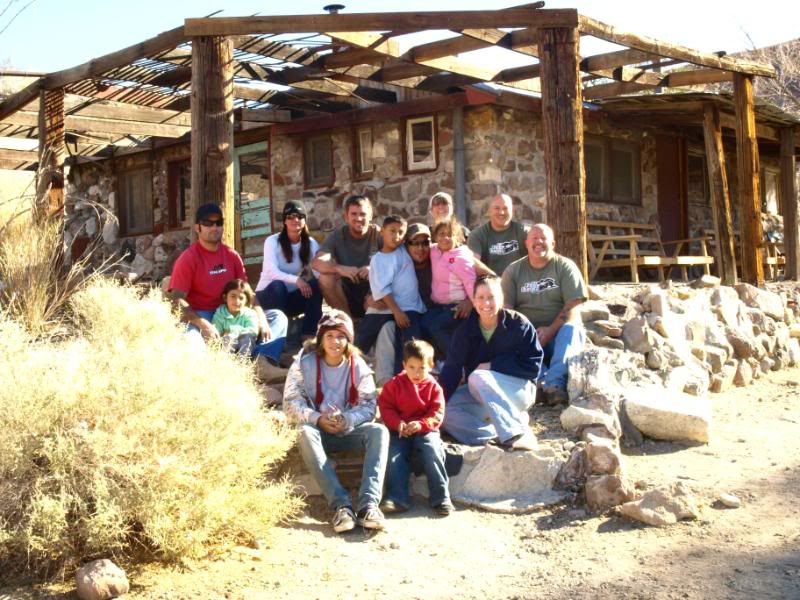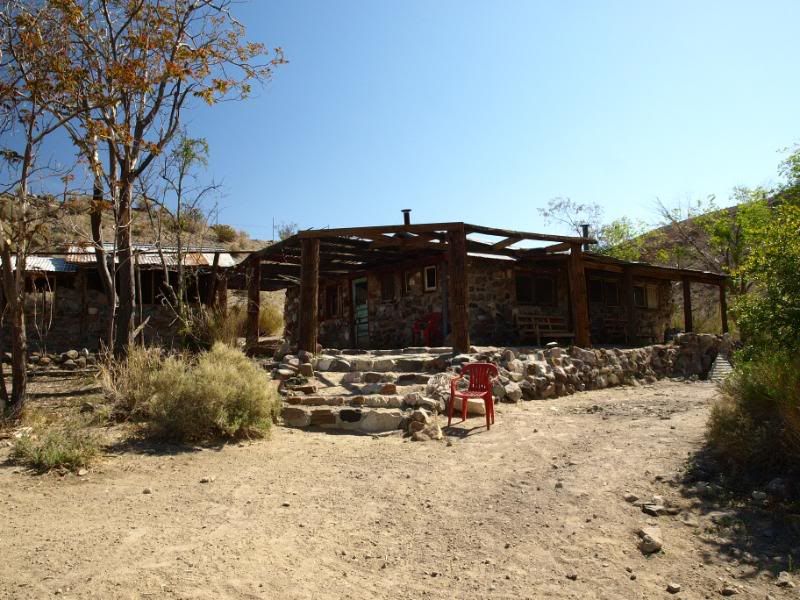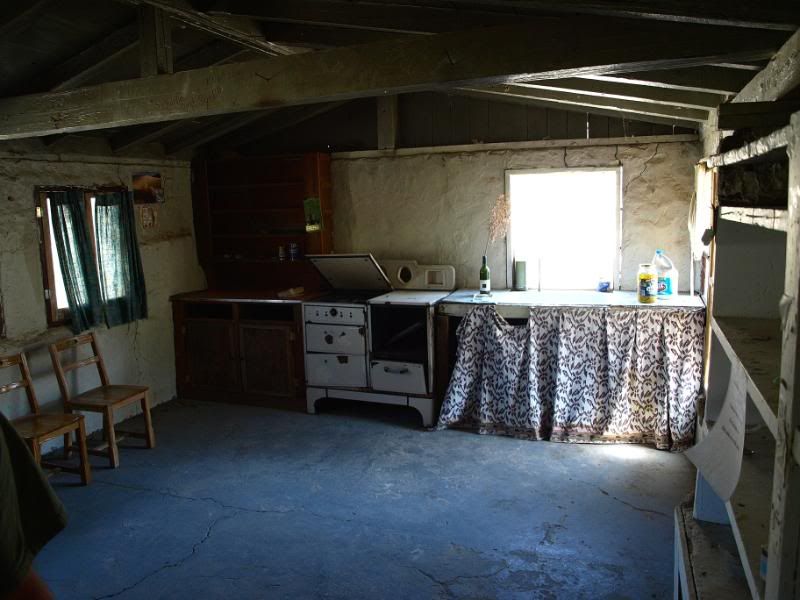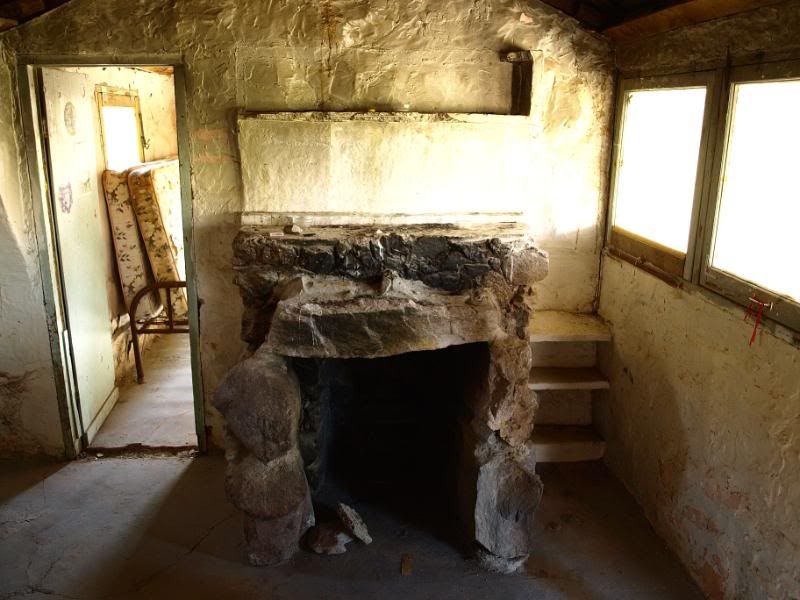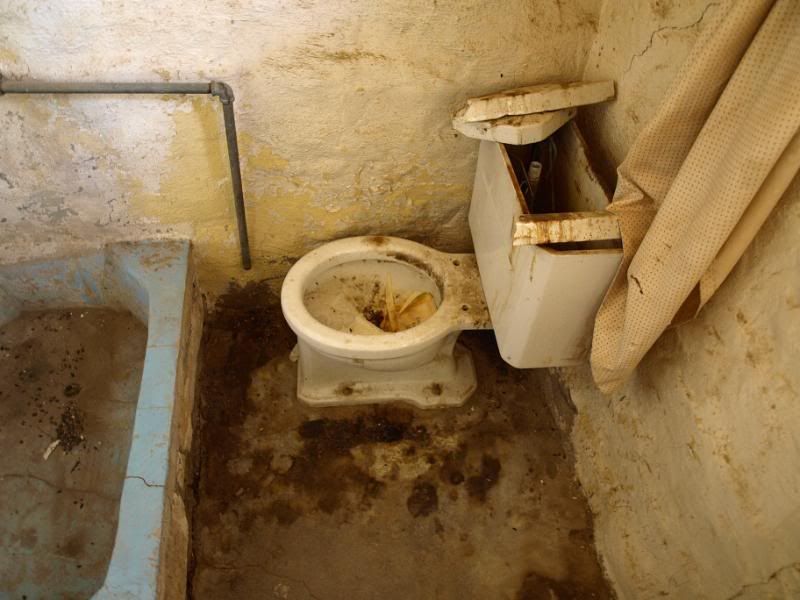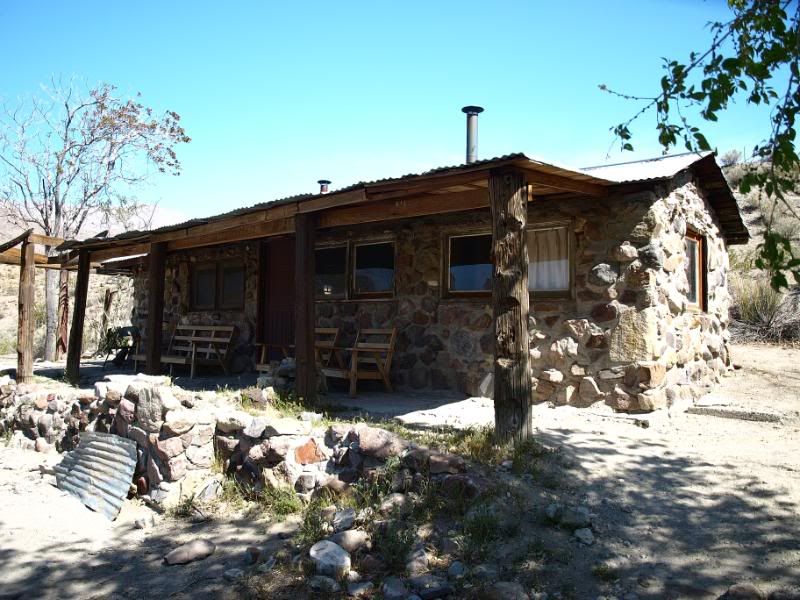 ---
www.jeepasylum.com
---
Wow, when I was there it was 2' of crap everywhere. Someone did a great job cleaning her up... Who's the goofball in the red T-Shirt? LOL.