---
Sorry I'm so late posting this guys. Finally got enough time to sit and down load all my pictures. I'm not the most computer literate person in the world, so it takes me twice as long as most people
http://s165.photobucket.com/albums/u...albumview=grid
And here are a few that our trail guide took of mine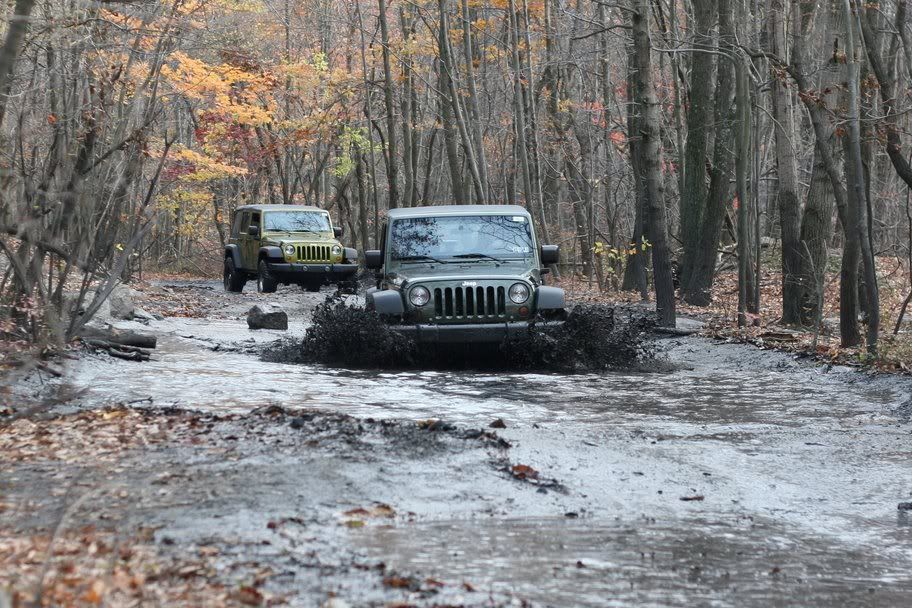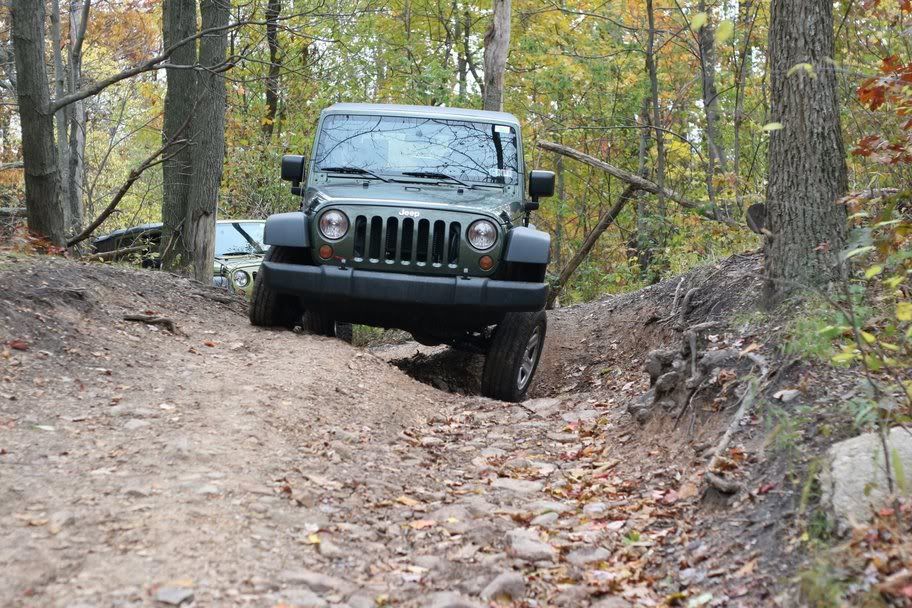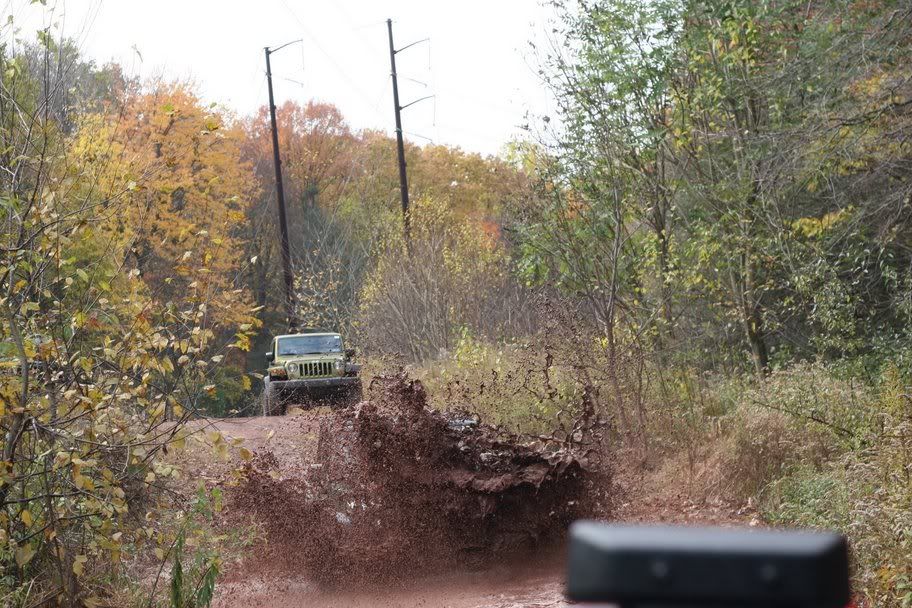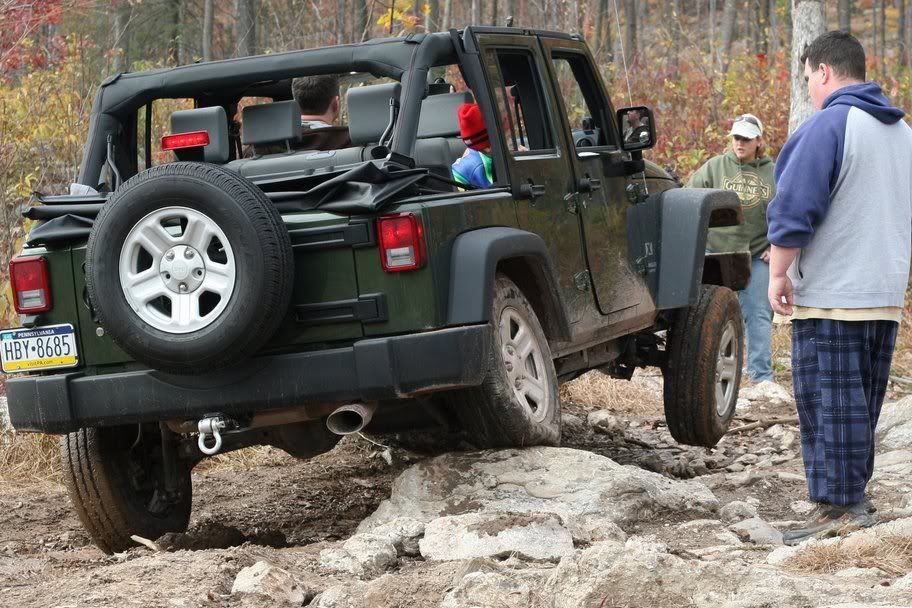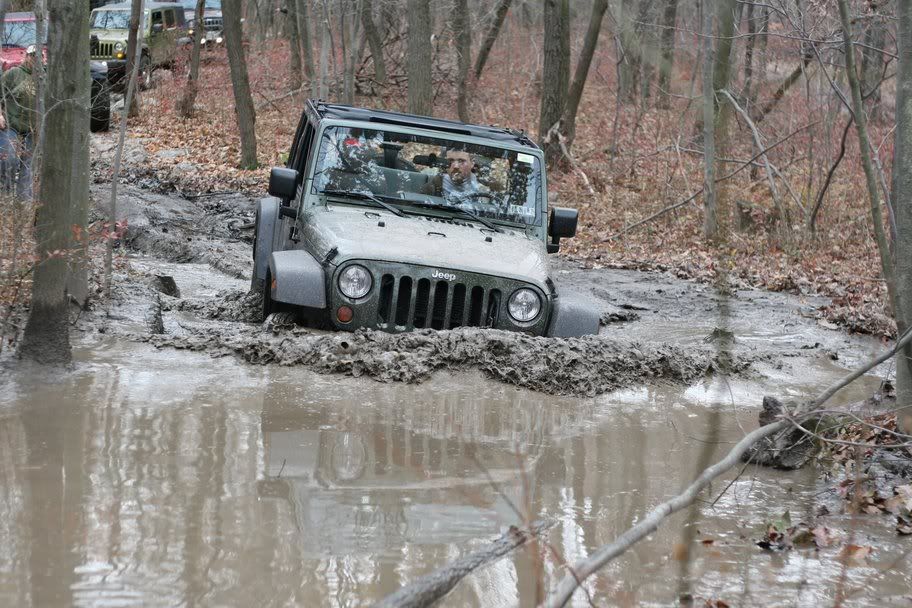 This was my first real wheeling trip, ever! We had a blast! I was really surprised what my jeep could do, even on the little 29" pizza cutters. The under side took a beating, almost broke a weld on one of the front lower control arm mounts. Extended my breathers before that trip, glad I did
---
SOLD-08 Unlimited X, "jeep green", auto, limited slip, hushpower muffler, Aerotech Interceptor gauge,Powerstroke tranny cooler, skidrow evap skid, AFE Pro 7 filter, Teraflex leveling kit, EVO control arm skids, 15x8 Black Rock 909's, 33" KM2's
---
Quote:
Sorry I'm so late posting this guys. Finally got enough time to sit and down load all my pictures. I'm not the most computer literate person in the world, so it takes me twice as long as most people
http://s165.photobucket.com/albums/u...albumview=grid
And here are a few that our trail guide took of mine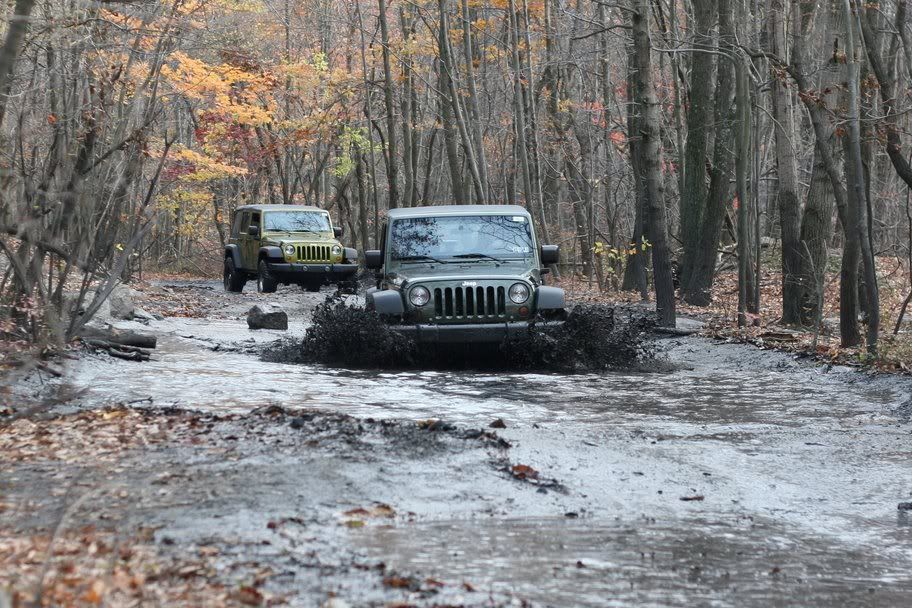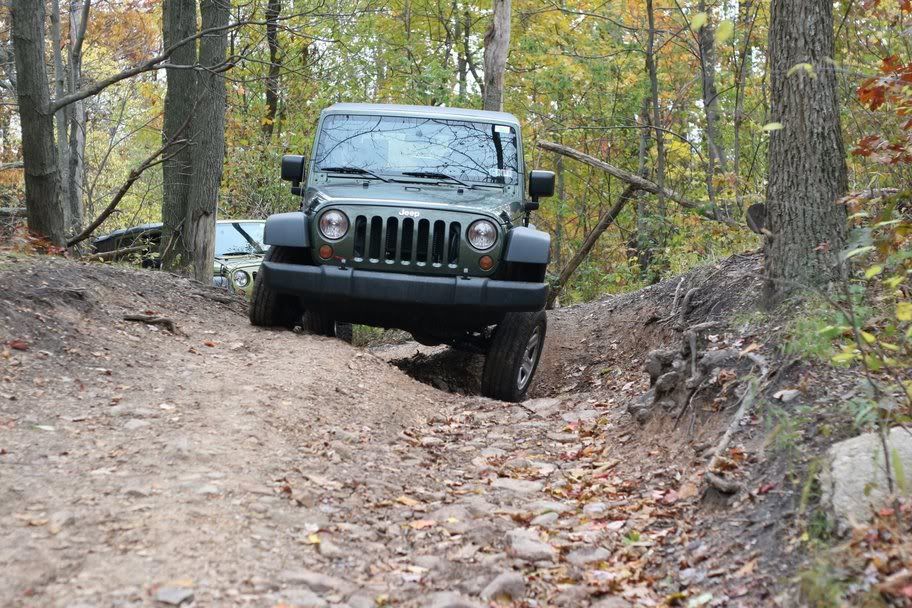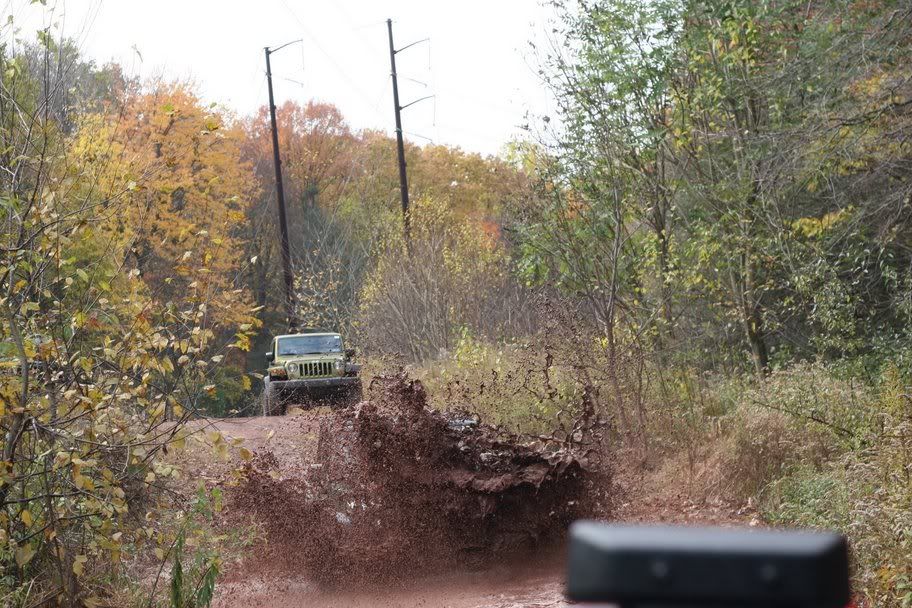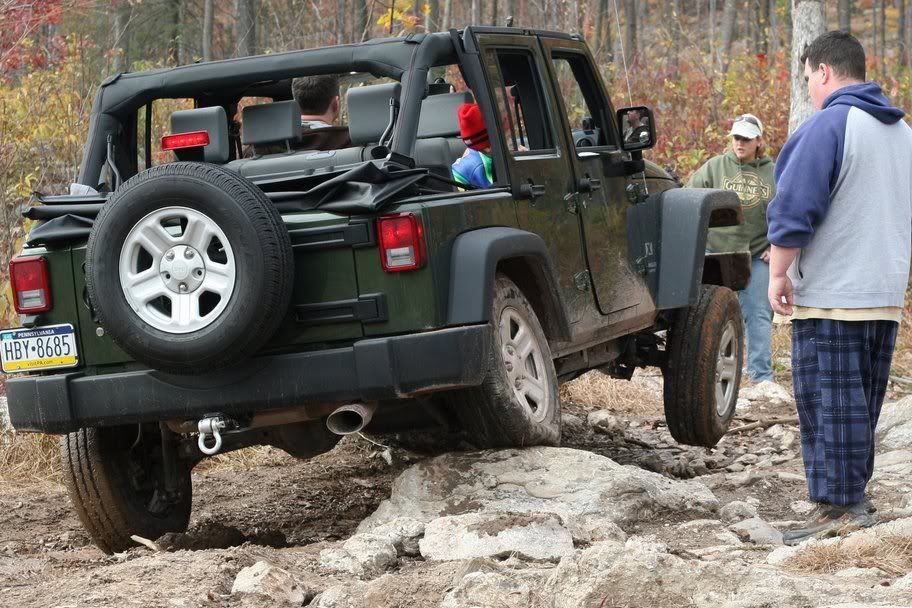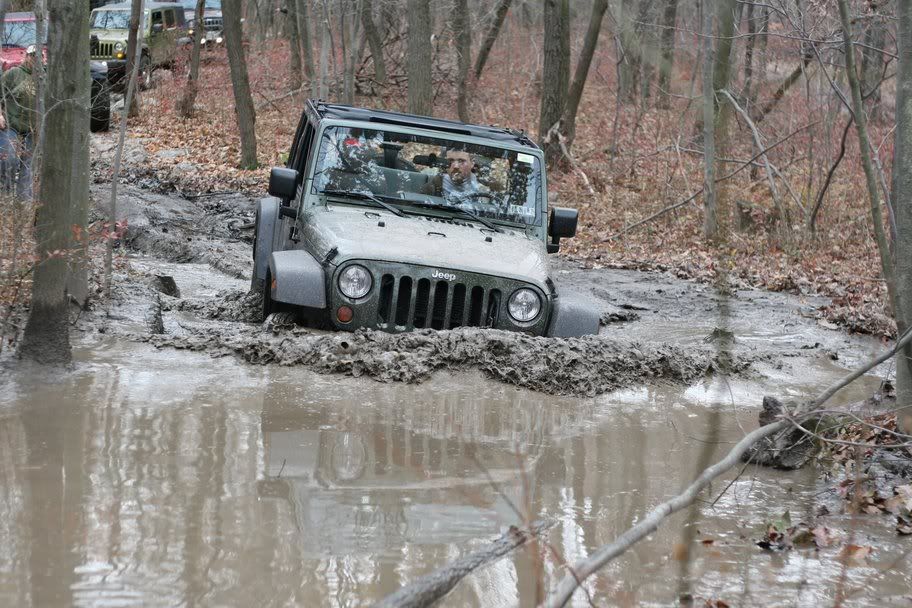 This was my first real wheeling trip, ever! We had a blast! I was really surprised what my jeep could do, even on the little 29" pizza cutters. The under side took a beating, almost broke a weld on one of the front lower control arm mounts. Extended my breathers before that trip, glad I did
NICE ONE ...LOOKS GOOD..GREAT ACTION PICTURES SHOTS..
Banned
Join Date: Aug 2008
Location: Winter Haven, FL
Age: 44
Posts: 10,250
Feedback: 0 reviews