---
I am going out with a group that was planning on doing Indian Creek Road (near Connellsville PA) Nov.10th but the township has gated it shut, there is a meeting Nov.13th to determine if it will be reopened or permantly shut down to off road activity. If you could please print off and sign this petition in support of keeping it opened. Thanks.
Here are a few pics from the last time I went out there.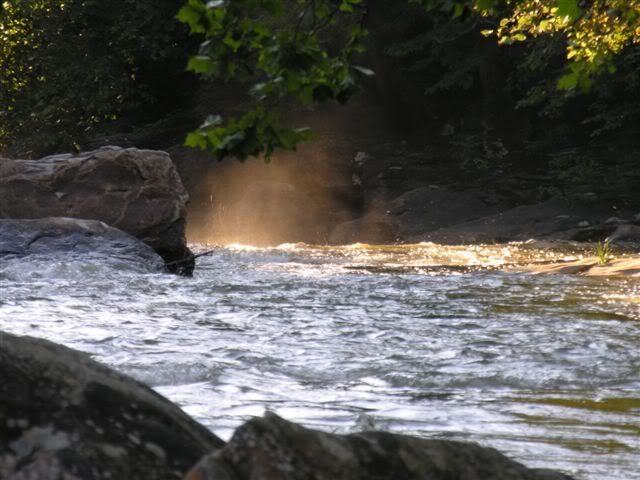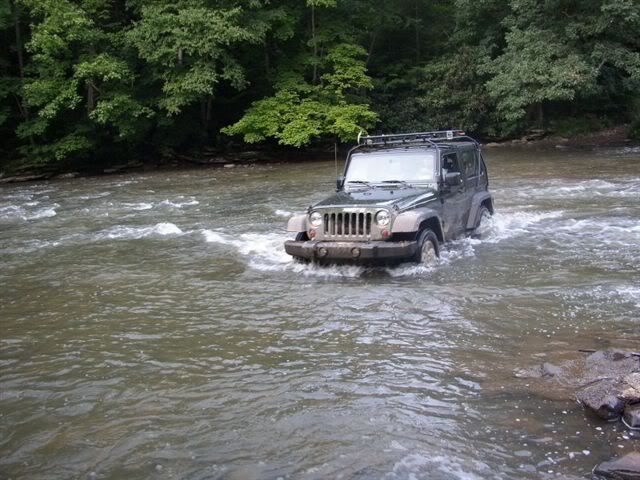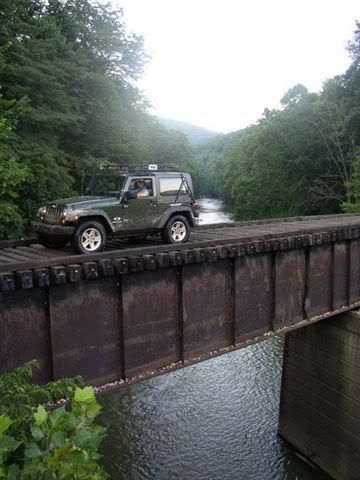 ---
Hey "Jeepin DaD",..I'll print off & send it in.....that is some beauitful country out there...I no it well. All my people are orginally from Vanderbilt, some in Connellsville, & Dunbar(we all fished the H@ll out of that creek).
---
Jim,
USMC 0311 - 1811 RVN (Dec 67 - Aug 69) DAV, DMZ "Leatherneck square"((To All The "November Charlie Foxtrot's" that think they know)) You Are Clueless
G27 , G26, & G22-C
---
Thanks for sending it in. My wife is from that part of the state and still has family in Belle Vernon and McKeesport. We are heading over there Nov. 9-11 to visit family and hit some trails.
Wheeler
Join Date: Jan 2012
Posts: 11
Feedback: 0 reviews
---
Has this area been closed?